FERC Approves Train 4 Texas Freeport LNG Expansion Despite Contentious Emission Standards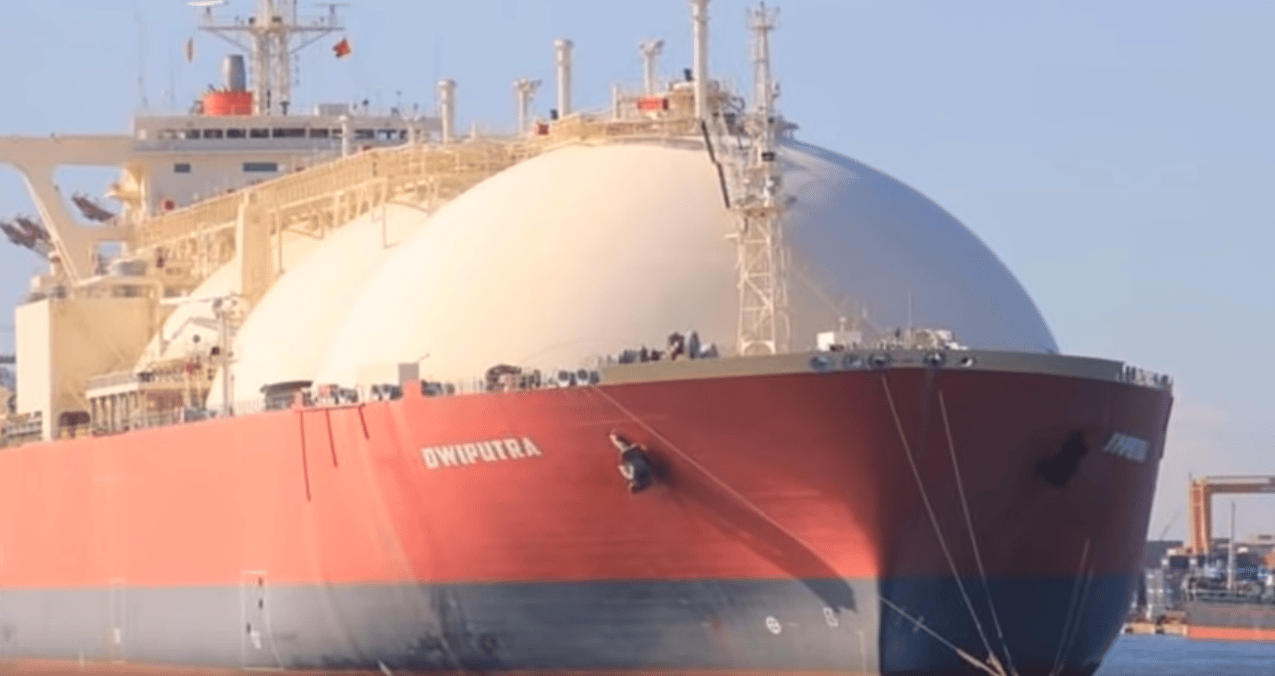 The Federal Energy Regulatory Commission approved Texas Freeport LNG's Train 4 expansion, the commission's fourth approval of a liquified natural gas project this year, highlighting the nation's commitment to exporting the super-chilled gas, according to a May 16 press release.
The expansion of LNG terminal, located in eastern Texas, includes an extra liquefaction unit as well as associated pipelines, storage vessels, and related facilities, allowing for an additional volume of 0.74 billion cubic feet of natural gas to be exported daily. 
Unlike with previous approvals, when comparing disclosures with the national emissions inventory, the commission has chosen to report the estimated emissions associated with the Train 4 approval. FERC Commissioner Cheryl LaFleur remarked that the approval of such LNG project expansions needs more stringent accounting of the emissions associated to better understand the environmental impacts of such projects.  LaFleur called for FERC to develop a framework for assessing the significance of emissions to better evaluate the impact such project expansions could have on the environment. Ultimately, she believes that the court system will require FERC to have a framework in place to assess the significance of the emissions associated with future projects.
In consideration of the National Environmental Policy Act, the Sierra Club challenged FERC to provide Environmental Impact Statements in favor of the laxer Environmental Assessments, as the former provides more stringent environmental impacts measures for project expansions.  The National Environmental Policy Act mandates that an Environmental Assessment be done for all new project expansions. FERC claimed that because there was a 'finding of no significant impact' within the Train 4 Project expansion's EA, there was no need to prepare an Environmental Impact Statement.
Previous federal project approvals this year include February's Venture Global Calcasieu Pass project and April's Driftwood, and Port Arthur projects.