FERC Approves Transmission Planning, Cybersecurity Standards to Strengthen Grid Reliability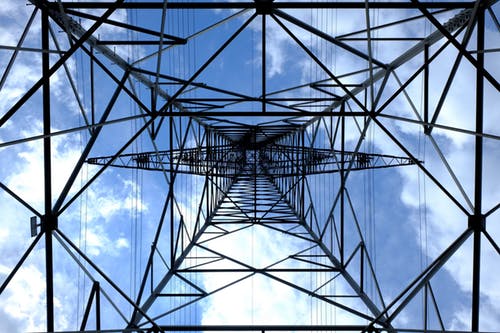 The Federal Energy Regulatory Commission approved two reliability standards developed by the North American Electric Reliability Corporation to enhance transmission planning and cybersecurity, according to a Jan. 23 news release. The commission also accepted NERC's performance assessment, endorsing the continued work of the corporation, now in its 13th year as the Electric Reliability Organization.
In accepting the NERC 2019 Five-Year Performance Assessment, the commission recognized that NERC continues to satisfy the criteria for certification as the electric reliability organization that is responsible for developing and enforcing mandatory reliability standards. The order also finds NERC's regional entities continue to comply with the requirements for delegated authority to enforce the standards.
The reliability standard for "Transmission System Planning Performance Requirements" enhances current standards by requiring a more comprehensive study of the potential impacts of protection systems single point of failure. The measure sets "new requirements for planned maintenance outages and stability analysis for spare equipment strategies."
The second standard namely "Cyber Security – Communications between Control Centers" enhances the Critical Infrastructure Protection standards on mitigating risks associated with communications between bulk electric system control centers. Responsible entities are required to "protect the confidentiality and integrity of real-time assessment and real-time monitoring data transmitted between control centers." NERC is required to develop protections related to communication links and data transmitted across control centers.
FERC also issued a rulemaking notice to approve NERC's proposed retirement of 74 of the 77 reliability standards developed under its Standards Efficiency Review Project, which identifies measures that provide little benefit, are administrative, or are redundant.
The rules take effect 60 days after the date of publication in the federal register.