FERC Conditionally Approves $4.3 Billion Sale of El Paso Electric Company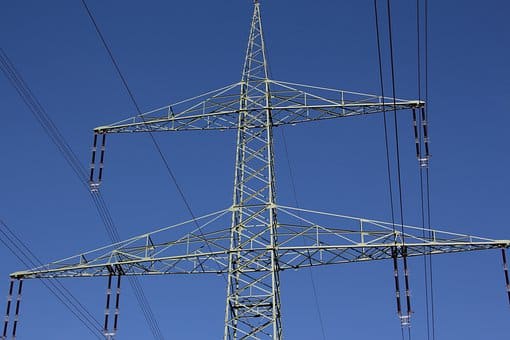 The Federal Energy Regulatory Commission on March 30 authorized the acquisition of El Paso Electric Company by an investment vehicle advised by J.P. Morgan Investment Management Inc., subject to approval of mitigation measures to address potential adverse effects on competition. This is the final regulatory approval required to consummate the transaction. The proposed sale has already received approvals from the New Mexico and Texas utility commissions and the El Paso City Council. The Infrastructure Investments Fund entered into an agreement in June 2019 to acquire El Paso Electric for $68.25 in cash per share representing an enterprise value of about $4.3 billion.
The commission declined protests by Public Citizen, a consumer advocacy group, which said that the commission must make a finding of affiliation between J.P. Morgan and the IIF companies. The group argued that the applicants "failed to demonstrate full candor" to the commission regarding the nature of the relationship between IIF US Holding 2 GP and J.P. Morgan Chase & Co. and the complexity of the corporate structure of IIF.
El Paso Electric is engaged in the generation, transmission, distribution, and sale of electricity at retail and wholesale to about 429,000 customers in a 10,000 square mile area of the Rio Grande valley in west Texas and southern New Mexico. The company owns or holds an interest in generating units representing a total net capacity of approximately 2,157 megawatts its balancing authority area, in southern New Mexico and western Texas.  In addition, El Paso purchases 239 megawatts under long-term power purchase contracts.
FERC agreed with a base case analysis that the proposed transaction will not adversely impact competition, but also considered an alternative analysis that examined a scenario in which more economic capacity becomes available from the 1,248-megawatt Mesquite Generating Station, a gas-fired plant in which an IIF affiliate owns a 50 percent interest, for import into the El Paso balancing authority area.
The entities have 45 days to file a plan to mitigate effects on the market that could arise from an IIF holding company owning share of the 595-megawatt Mesquite natural gas-fired power plant in Arizona.