FERC Drops Case Against Footprint Power for Alleged False Supply Offers in New England Power Market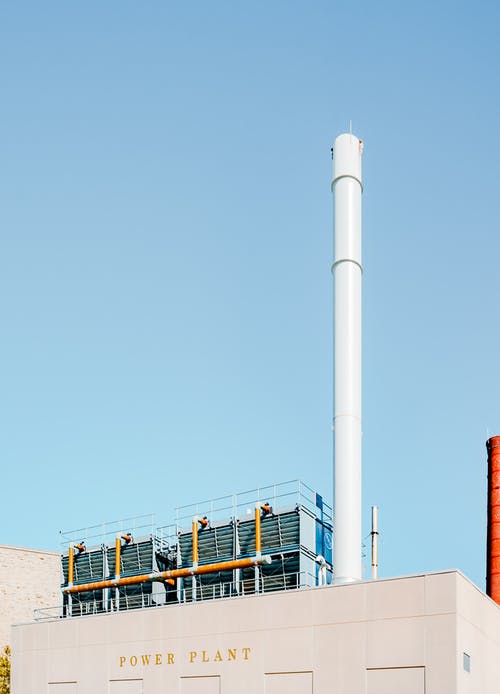 The Federal Energy Regulatory Commission on Feb. 25 ended its investigation into allegations that Footprint Power LLC made false and misleading power supply commitments in the summer of 2013 for its natural gas-fired Salem Harbor Power Plant in Salem, Massachusetts. The move follows the Office of Enforcement's recommendation that the commission vacate its order to show cause and assess no penalty. The decision was based on the company's arguments regarding the potential impact of the start-up requirements on the concerned generation unit during the cold-start period.
In its response to the recommendation last September, New Jersey-based Footprint Power said this may be the first time that the office has taken such a step "at this late stage of an investigation," observing that the case has been pending for five years.
Last June, the commission's staff proposed a $4.4 million fine and disgorgement of profits, finding that the company submitted supply offers in New England's capacity market that it couldn't meet because of a lack of fuel supplies. Footprint asked the commission to reject the sanctions saying that ISO New England Inc. was aware that it was unable to run the plant at maximum output for 24 hours due to limitations posed by start-up and ramp times, and that the grid operator had itself incorporated these limitations into the facility's day-ahead offers. Further, the facility was subject to a daily air-emission limit that restricted operations, the company said.
---
Enerknol Pulses like this one are powered by the Enerknol Platform the first comprehensive database for real-time energy policy tracking. Sign up for a free trial below for access to key regulatory data and deep industry insights across the energy spectrum.
ACCESS FREE TRIAL