FERC Proposes Revisions to Transmission Incentive Policy with Focus on Project Benefits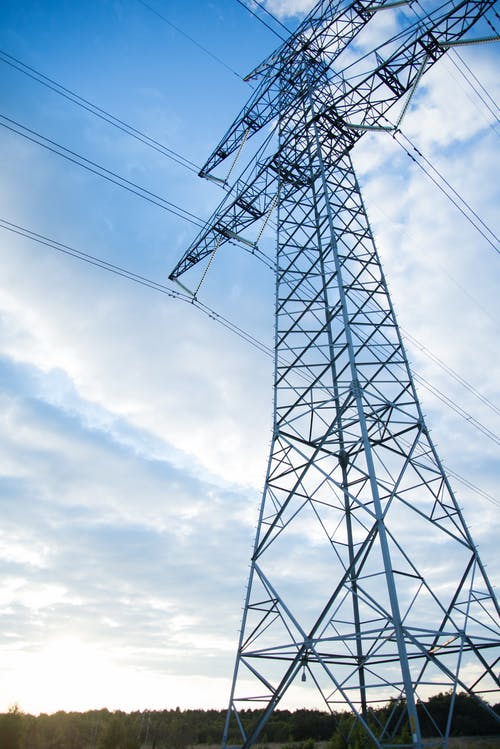 The Federal Energy Regulatory Commission on March 20 proposed revisions to its electric transmission incentive policy to spur investment in the infrastructure needed to support the evolving generation mix, increasing number of new resources seeking transmission service, and changes in load patterns. The commission proposes a shift in its incentive analysis to grant incentives based on the benefits to consumers rather than the risks and challenges faced by a project. Further, the proposal would increase the incentive for participating in a regional transmission organization from 50 to 100 basis points and make the incentive available irrespective of whether the participation is voluntary.
As the proposal shifts the transmission incentive analysis to focus on the benefits presented by the investment, it would eliminate Order No. 679's nexus test, which requires applicants to demonstrate the connection between the requested incentives and the risks associated with the project.
The proposal retains several existing incentives, including those "related to construction work in progress and hypothetical capital structures," which are important to address regulatory barriers and other impediments to transmission investment.
Transmission incentives are crucial to spur investment, which can provide benefits, such as improving grid reliability, reducing congestion, and allowing access to remotely-located renewable resources.
The commission issued notices of inquiry last March to gather information on possible improvements to rules governing electric transmission incentives and the agency's approach to determining the return on equity, or ROE, for setting jurisdictional rates charged by public utilities.
Comments are due 90 days after publication in the Federal Register.