FERC Rejects Petition Seeking Federal Oversight of Net Metering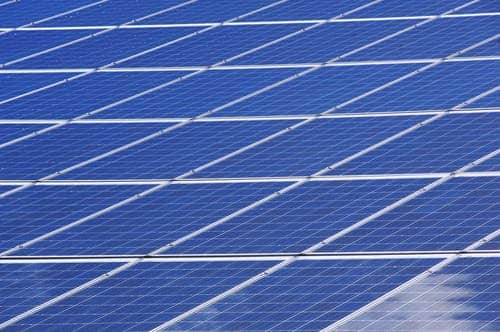 The Federal Energy Regulatory Commission on July 16 rejected a petition by the New England Ratepayers Association seeking federal jurisdiction over energy sales from rooftop solar and other distributed generation facilities on the customer side of the retail meter.
The commission found that the association failed to identify a "specific controversy or harm" that should be addressed. The agency explained that the manner in which a request for declaratory order is considered depends on the "specific facts and circumstances" put forth, while the association makes general assertions that state net metering policies improperly intrude on the FERC authority.
In its petition filed in April, the group contended when the output of customer-sited generation is delivered to the local utility for resale to other customers for compensation, the transaction constitutes wholesale energy sales in interstate commerce. Such sales should be priced at the utility's avoided cost of energy under the Public Utility Regulatory Policies Act at a reasonable wholesale rate under the Federal Power Act, according to the petitioner.
The petition drew overwhelming opposition from state regulators, renewable energy advocates, environmental groups, and members of Congress. A bipartisan coalition of 31 state attorneys general urged FERC to reject the petition and respect the states' authority to regulate retail electricity sales and related billing practices. In a similar request, a group of 24 congressional Democrats emphasized that energy transfers from a ratepayer to a local utility are retail-level transactions, and that state net metering laws have been developed through a deliberate, thoughtful process, contributing to a renewable energy industry employing more than 800,000 workers nationwide.
The National Association of Regulatory Utility Commissioners filed a protest contending that the petitioners' position is contrary to the current policy and that FERC has acknowledged state authority for nearly two decades. The Solar Energy Industries Association said that granting the petition would be an unwarranted departure from FERC precedent and an unjustified intrusion into a state's sovereign authority.