First Solar Wins Federal Approval for 450-Megawatt Project in California Desert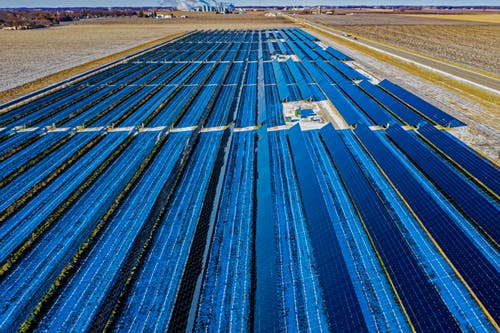 The U.S. Interior Department's Bureau of Land Management authorized Desert Quartzite LLC, a subsidiary of First Solar Inc., to build a 450-megawatt solar photovoltaic project covering about 3,000 acres of public lands in eastern Riverside County, California, according to a Jan. 15 news release. The project will result in a private infrastructure investment of $1 billion and generate about $2.7 million in annual rent and fees to the U.S. Treasury. The solar farm is expected to come online by 2022.
The department said that the project, with $3 million in annual operational economic benefit, will generate up to 870 jobs at peak construction, and power about 117,000 homes.
The project will support California's zero-carbon ambitions. The path to 100 percent clean energy by 2045 relies on high levels of renewable energy production, alongside transportation and building electrification, and energy efficiency.