Florida Commission Approves 1.5-Gigawatt Community Solar Program, Largest in U.S.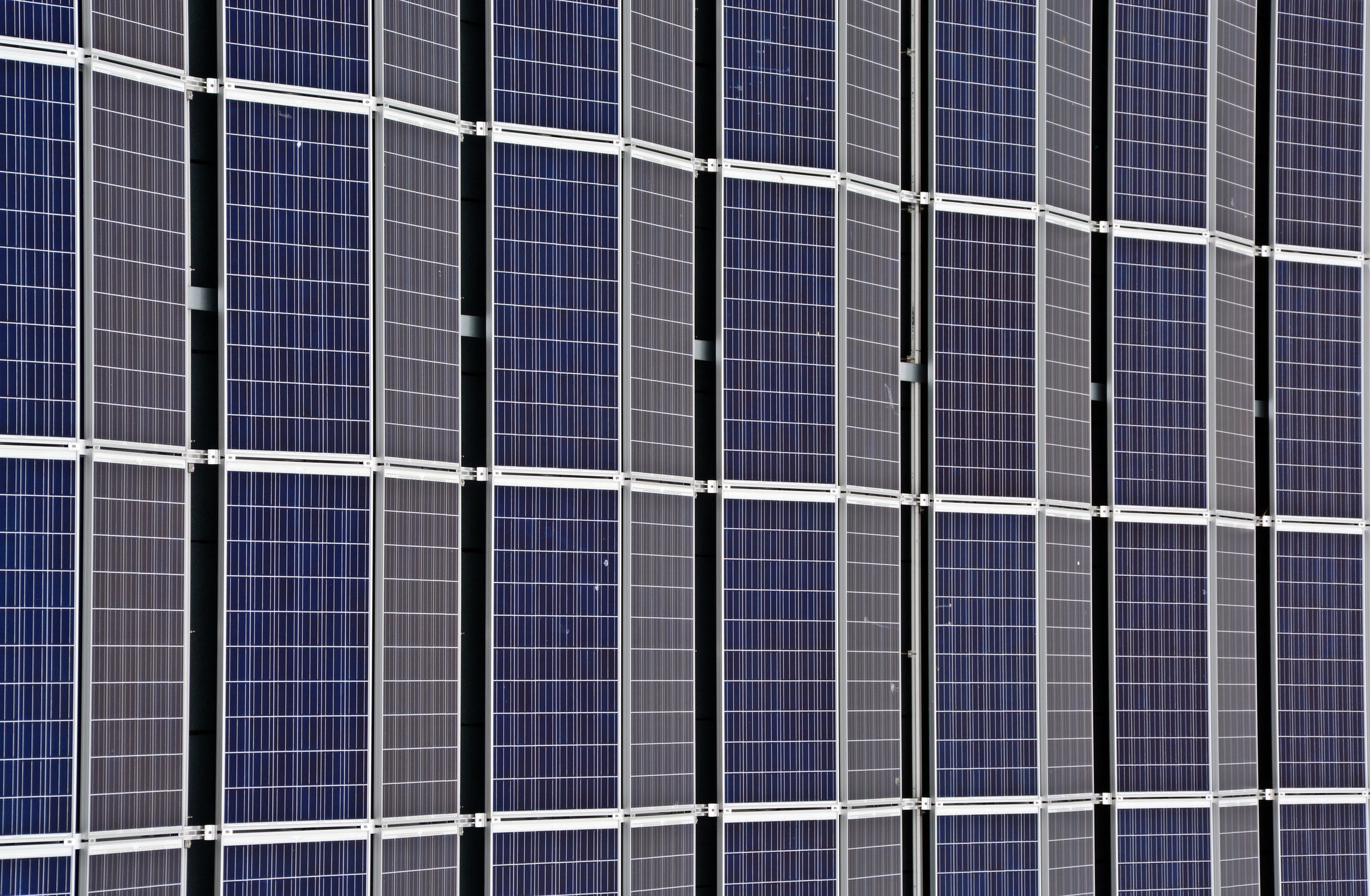 The Florida Power & Light Company received approval to launch the nation's largest community solar program called SolarTogether, according to a March 3 news release. Under the program, the utility will install 1,490 megawatts of solar at 20 new facilities across its service territory by mid-2021. The initiative is projected to yield long-term savings of $249 million.
The Florida Public Service commission authorized a settlement offered by FPL, Southern Alliance for Clean Energy, Vote Solar, and Walmart to implement the initiative, finding that the unique program is in the public interest and offers an opportunity to advance renewable energy in the state. The new solar additions are expected to lower the risk of higher fuel and emissions costs for ratepayers. Customers can offset up to 100 percent of their electricity use with solar power, by subscribing to a portion of solar generation capacity and receive credits.
FPL said that the program will more than double the amount of community solar currently available in the U.S., and advance the utility's goal of installing more than 30 million solar panels by 2030. Each month, participants will receive a fixed charge based on the amount of their subscription as well as a credit that is determined by the output from the associated solar power plants. "Over time, the subscription credit will increase, resulting in a net-zero charge for participation," according to the utility. The program includes a low-income component expected to launch later this year.