Florida Commission Approves Reduction in Gulf Power's Storm Restoration Costs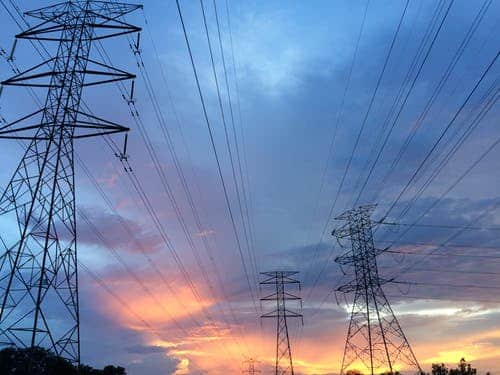 The Florida Public Service Commission on Sept. 15 authorized a settlement allowing a $5 million reduction in Gulf Power Company's restoration costs related to Hurricane Michael, which caused widespread power outage and infrastructure damage upon making landfall in October 2018. In a November 2019 filing, the company requested approval to recover about 295 million.
As part of the agreement, Gulf Power is required to implement an enhanced methodology for tracking all recovery costs pertinent to the disaster. Chairman Gary Clark stated that, in light of Hurricane Michael's significant devastation, the approved measures shall benefit Gulf Power customers by reducing both the amount and duration of cost recovery.
Initially, the company sought to collect an estimated $342 million from customers to cover the restoration costs and to replenish the company's storm reserve.  In June 2019, the commission approved an interim recovery charge for a period of 60 months and directed Gulf Power to submit actual costs for review and true up of any excess or shortfall.
Under the settlement, Gulf Power's customer storm restoration recovery charge will be collected over 53 months instead of five years.
Gulf Power, a subsidiary of NextEra Energy Inc., serves approximately 463,000 customers in Northwest Florida.