Florida Commissions Approves Utilities to Recover Over $15 Million in Pandemic-Related Costs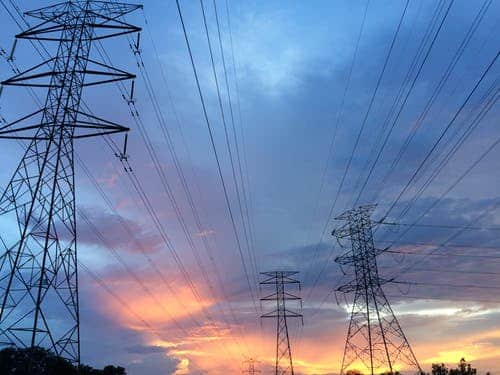 The Florida Public Service Commission approved settlement agreements allowing Gulf Power Company to recover $13.2 million in costs related to the utility's COVID-19 measures and Florida Public Utilities Company and the Florida Division of Chesapeake Utilities Corporation (FPUC) to recover nearly $2.1 million. The approval includes a regulatory asset accounting mechanism that permits utilities to defer recuperating of costs due to events beyond their control.
The Office of Public Counsel entered into separate stipulation and settlement agreements with the utilities to resolve issues concerning requests to charge customers for the pandemic-related costs. The commission's approval is expected to provide regulatory certainty to the utilities' customers, while mitigating impacts to ratepayers.
The utilities may establish a regulatory asset for the total amount – $13.2 million for Gulf Power and $2,085,759 for FPUC – ending on June 30. Incremental costs associated with the pandemic or otherwise incurred after the aforementioned date, and through Dec. 31, 2021, will be considered separately. Starting next year, with the fuel factors established for the calendar year 2022, the Gulf Power and FPUC will be permitted to amortize over three years and two years, respectively, to recover the regulatory asset established through the settlements.
The agreements resolve all issues in the utilities' petitions filed in 2020. The approval comes as the pandemic continues to impact utilities and their customers. Both the utilities experienced high COVID-19 related expenses due to write-offs for uncollectible accounts as well as safety-related costs, according to the commission.
---
Enerknol Pulses like this one are powered by the Enerknol Platform the first comprehensive database for real-time energy policy tracking. Sign up for a free trial below for access to key regulatory data and deep industry insights across the energy spectrum.
ACCESS FREE TRIAL