Florida Regulator Approves Cost Recovery for Fourth Phase of Tampa Electric's 600-Megawatt Solar Plan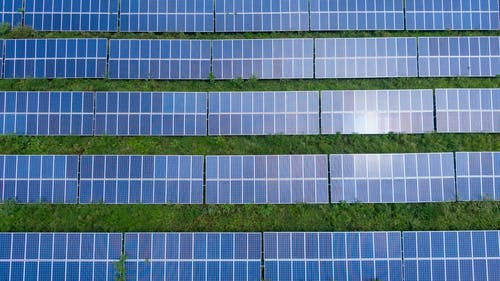 The Florida Public Service Commission on Nov. 3 authorized Tampa Electric Company  to recover costs for a 60.1-megawatt project under the fourth phase of the company's solar construction plan. The completion of the project will bring the company's solar generation capacity to 600 megawatts, firmly asserting it as a major solar developer. 
Tampa Electric opted to apply for cost recovery of 45.7 megawatts through the Solar Base Rate Adjustment mechanism. The redemption of the remaining 14.4 megawatts will be addressed in a future docket. The project's $7.5 million cost translates to a residential bill increase of $0.44, beginning in January 2021, for a customer using 1,000 kilowatt hours. The company's 2017 rate agreement froze its base rates until Jan. 1, 2022, but allowed cost recovery for  additional solar generation up to 600 megawatts. 
In June 2018, the commission approved funding for 140-megawatts of solar generating capacity under the first phase of the solar plan comprising four tranches. The second phase, approved in the same year, consists of five solar projects totaling 260 megawatts, while the 150-megawatt third phase was approved in November 2019.
Tampa Electric, a subsidiary of Emera Incorporated, serves 765,000 customers across four counties within Florida.