Florida Regulator Approves Duke's Decommissioning Plan for Crystal River Nuclear Power Plant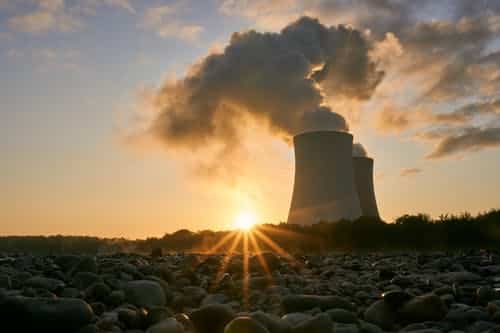 The Florida Public Service Commission on Aug. 18 approved Duke Energy Florida LLC's plan to decommission the Crystal River Nuclear Plant by 2038. This ceasing of operations in the nuclear space comes 36 years earlier than initially planned, and is meant to protect Duke's customers from potential financial, environmental, and regulatory risks.
The Duke Energy Corp. subsidiary arrived at a contractual agreement with Accelerated Decommissioning Partners, a consortium formed by NorthStar Group Services Inc. and Orano Decommissioning Holdings LLC,  to lock the cost of the deescalation of operations at $540 million. The costs will be covered by funds extracted from Duke Energy's ecommissioning trust, which collected fees from utility customers from 1982-2002 as required by the U.S. Department of Energy. Accelerated Decommissioning Partners was chosen as the most lucrative, competitive collaborator following a vendor selection process.
The announcement to formalize plans for decommissioning the Crystal River plant first arrived in May 2019, though with an initial target of a full decommission being executed by the year 2074. Duke Energy  remains the regulatory owner of the nuclear plant's property and equipment and retains ownership of the trust. The company is required to issue quarterly reports to permit the commission to inspect and monitor the observance of safety precautions as well as the decommissioning trust fund.
The Crystal River Nuclear Plant operated from 1977 to 2009, producing about 860 megawatts. Duke serves approximately 1.8 million customers in the state.