Florida Regulator Approves Smart Meter Opt-Out Provision for Tampa Electric Customers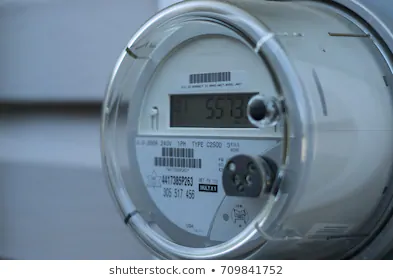 The Florida Public Service Commission on March 5 accepted Tampa Electric Company's opt-out tariff for customers who wish to retain their existing analog meter instead of a smart meter. The company anticipates about 0.2 percent of customers to opt out of the initiative, after reviewing experiences with other utilities that have implemented advanced metering programs.
Customers requesting a non-communicating meter will be charged an initial enrollment fee of about $96, along with a monthly fee of nearly $21, for the IT and meter reading related cost. The option is expected to be implemented in the third quarter of 2019.
Tampa Electric Company is a subsidiary of Emera Incorporated.