Florida Regulator Authorizes Duke Energy to Recover $170 Million in Storm Restoration Costs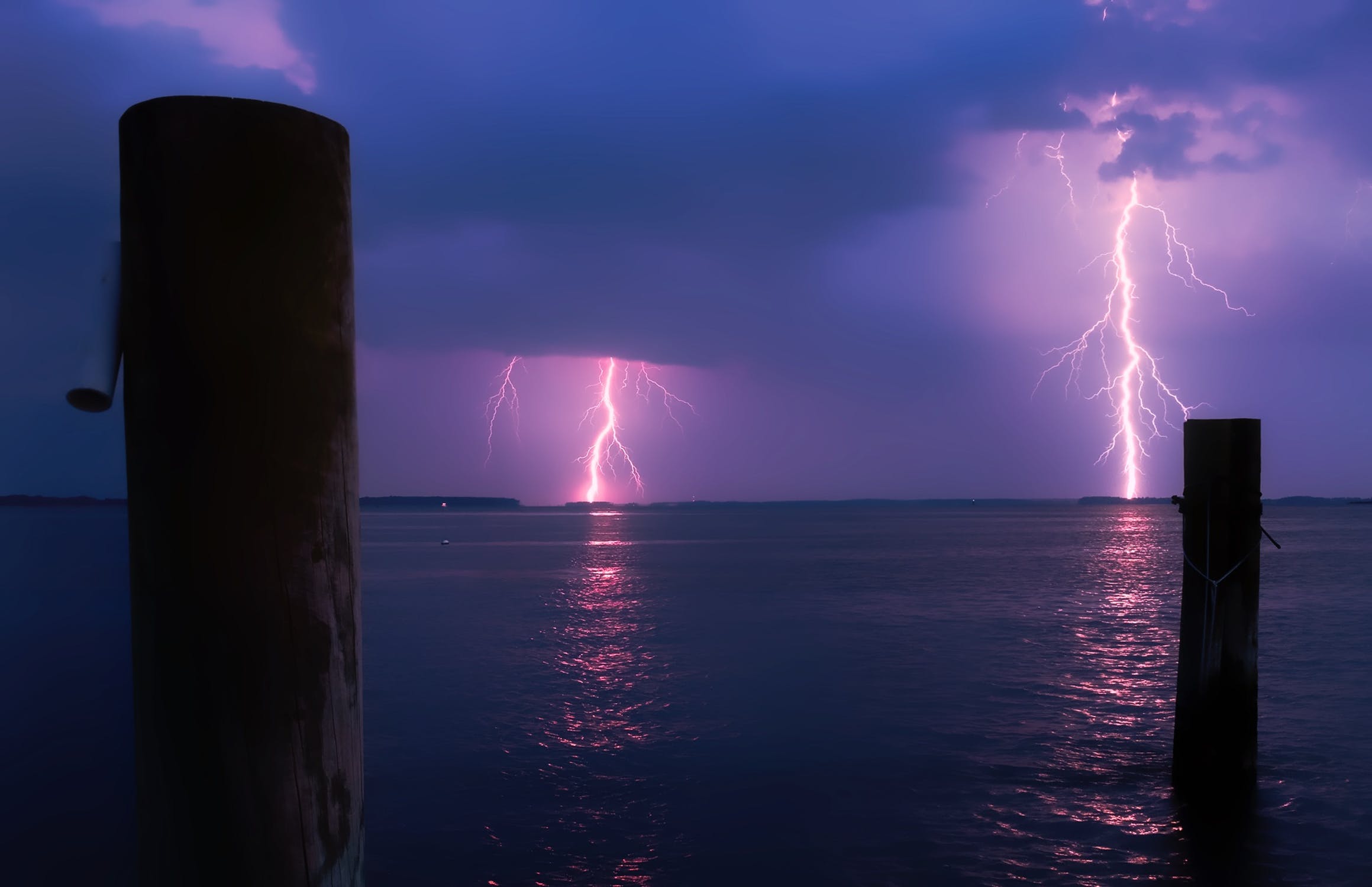 The Florida Public Service Commission approved an interim storm restoration recovery surcharge allowing Duke Energy Florida LLC to recover costs related to Hurricane Dorian and Tropical Storm Nestor, which occurred in 2019. The utility reported costs of $171.3 million, including interest.
Monthly bills for residential 1,000 kilowatt-hour customers will increase by $5.34 from March 2020 through February 2021. The charge is subject to refund with interest pending commission review of the utility's actual restoration costs. The commission will consider any over or under recovery, and interest at a later date.
Hurricane Dorian caused 24,000 customers in the Central Florida region to lose power last September, according to Duke. Tropical Storm Nestor caused 709 outage events in the company's service territory and impacted 41,669 customers.
Duke Energy Florida is a subsidiary of Duke Energy Corp.