Georgia Power's Fuel Rate Changes Expected to Reduce Annual Billings by $329 Million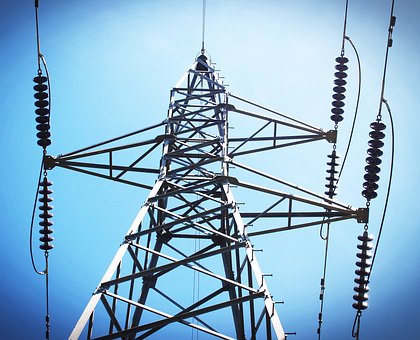 Georgia Power Company seeks to reduce fuel rates by about 16 percent, driven primarily by projected decreases in natural gas prices, according to a March 9 filing with the Georgia Public Service Commission.  The change would lower monthly residential bills by 4 percent or $5 for a customer using 1,000 kilowatt-hours per month, beginning June 1.
The plan would reduce total annual billings by $329 million. The company expects to have an over-recovered fuel balance at June 30, 2020 of about $155 million, according to the company's testimony filed with the commission. The current over-recovered balance began accruing in September 2019 as a result of "continued below-budget natural gas prices," the company said.
In early 2019, natural gas prices began to decline and have remained lower than projected. Natural gas supply has steadily increased thanks to strong production levels, driven by improvements in hydraulic fracturing drilling techniques.  This has resulted in the continuation of lower natural gas prices.
The commission will conduct public hearings on May 18-19, with a final decision anticipated on May 28.