German Automaker Daimler Agrees to $1.5 Billion Settlement Over Emissions Cheating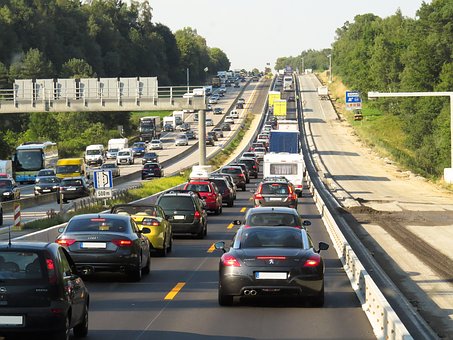 The U.S. Environmental Protection Agency on Sept. 14 announced a proposed settlement with German automaker Daimler AG and its subsidiary Mercedes-Benz USA LLC to resolve allegations of cheating on emission tests. The $1.5 billion settlement includes a civil penalty of $875 million, the largest in the history of the Clean Air Act. The case involves about 37,000 vehicles in California and 250,000 nationwide.
The settlement would require Daimler to recall and repair the emissions control systems in Mercedes-Benz diesel vehicles sold in the U.S. from 2009-2016 and pay $875 million in civil penalties and $70.3 million in other penalties. Other terms include extending the warranty period for certain parts, implementing a project to reduce nitrogen oxide emissions, and conducting internal audit procedures to avoid cheating in the future. The recall initiative and the federal emissions reduction project are estimated to cost about $430 million. Daimler would also pay $110 million for emissions mitigation initiatives in California.
The agreement pertains to separate complaints filed by the U.S. and the California Air Resource Board with the U.S. District Court for the District of Columbia, alleging that Daimler manufactured, imported, and sold over 250,000 diesel vehicles with "defeat devices" programmed into their emissions control software. These devices show compliance during testing, but when not running a test, the controls operate less effectively with nitrogen oxide levels above allowable limits. Automakers selling a new model year vehicle in the U.S. are required to demonstrate compliance with emissions standards and disclose all auxiliary emission control devices and any defeat devices.
The California agency said that the violations were brought to light using advanced testing methods and protocols developed in the wake of the 2015 Volkswagen case involving similar violations. In 2017, Volkswagen Group of America agreed to criminal penalty with the U.S. for selling vehicles that turned on full emissions controls during testing but lowered them during normal driving.
The proposed settlement opens a 30-day public comment period and is subject to court review and approval.