Hawaiian Electric Launches Solicitation for 900 Megawatts of Renewables, Battery Storage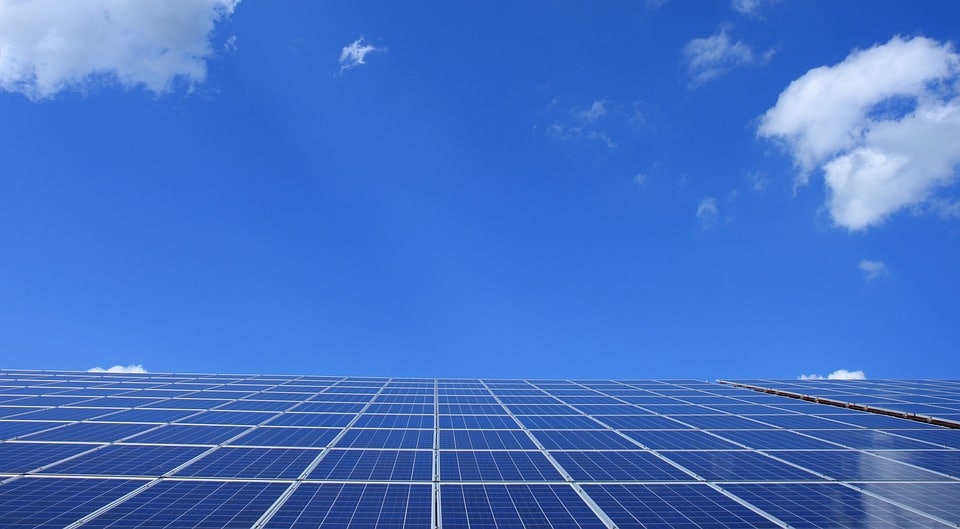 The Hawaiian Electric Companies issued requests for proposals for about 900 megawatts of new renewable generation capable of delivering nearly 2 million megawatt-hours each year, according to an Aug. 22 news release. The solicitation marks the island's largest effort to procure renewable energy to replace coal and reduce the dependence on imported oil for power generation. The companies have a goal of reaching 100 percent renewable energy in 2045.
The RFPs seeks 594 megawatts of solar for Oahu, 135 megawatts for Maui, and up to 203 megawatts for Hawaii Island, depending on the completion of other renewable energy projects. The first renewable generation projects from this phase are anticipated to come online in 2022 with the total amount of megawatts expected by 2025.
The utility wants to deploy renewable-plus-storage in Oahu to replace the 180-megawatt coal-fired AES Hawaii plant, which is scheduled to close by September 2022. In Maui, the new generation is needed for the planned retirement of Kahului Power Plant by the end of 2024.
HECO is also seeking proposals grid services such as fast frequency response and capacity for Oahu, Maui, and Hawaii islands from customer-sited distributed resources with targets ranging from 4 to 119 megawatts, in order to manage the reliability of the grids with diverse, dynamic inputs and outputs.
Proposals for the renewable energy projects are due by Nov. 5.
The grid service proposals are due by Oct. 31.