Idaho Commission Approves Avista's Request for Natural Gas Rate Hike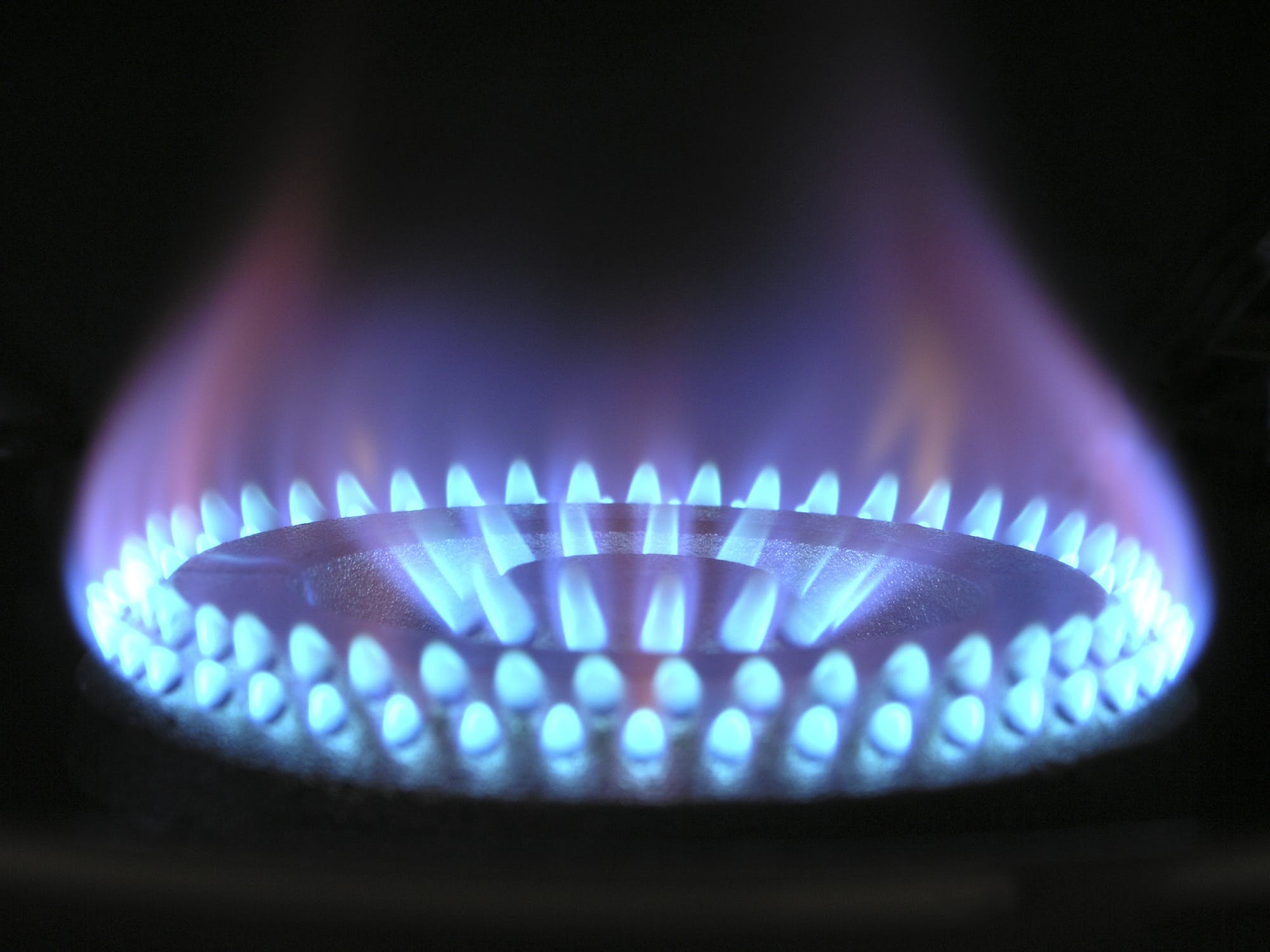 The Idaho Public Utilities Commission has approved annual changes to the fixed cost adjustment for Avista natural gas customers, according to a Nov. 6 press release.
According to the company, an average residential natural gas customer using 61 therms per month will see their monthly bills increase from $45.67 to $46.72, an increase of $1.05 per month, or approximately 2.3 percent. The Commission approved Avista's application to recover $601,306 from residential customers at a surcharge rate of 0.951 cents per therm.
Non-residential commercial and industrial natural gas customers will receive a rebate of $142,949, or 0.554 cents per therm.
The fixed cost adjustment is designed to break the link between a utility's revenues and energy use among its customers, in order to remove the utility's disincentive to promote energy efficiency and conservation. It's adjusted annually with the approval of the commission, via a surcharge if the utility under-collects fixed costs because of reduced energy use, or a rebate when it over-collects its fixed costs.
The proposed natural gas rate changes are effective Nov. 1, 2019 through October 31, 2020.