Idaho Commission Cuts Avista Electric Revenues by $7 Million Due to Lower Power Supply Costs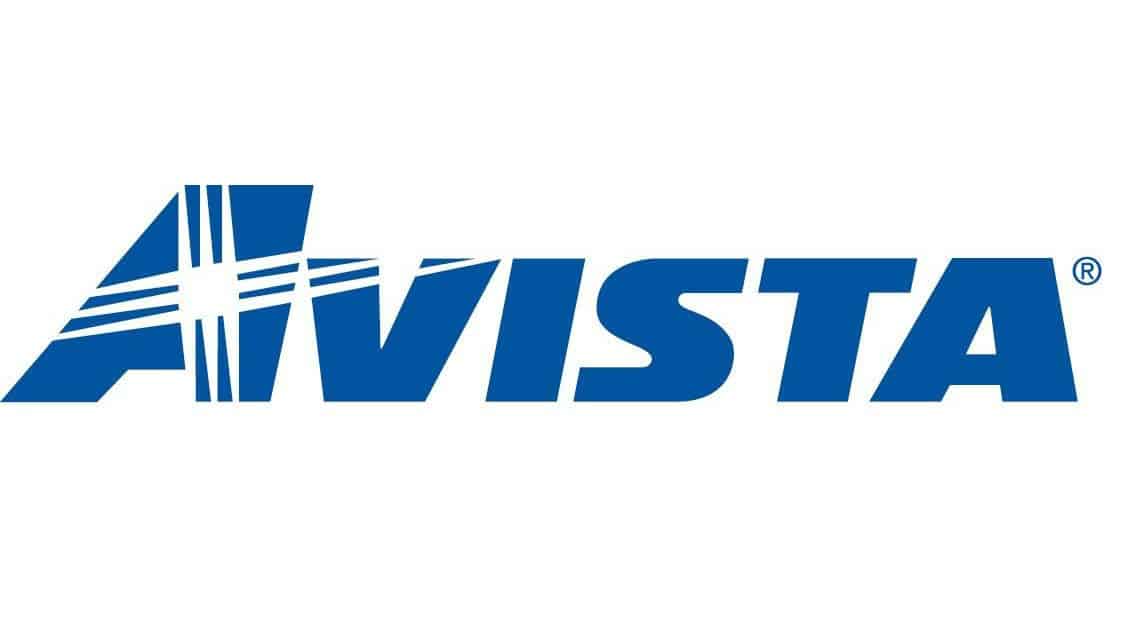 The Idaho Public Utilities Commission has approved a proposed settlement with Avista Utilities that reduces annual base electric revenues by $7.18 million, or 2.84 percent, according to a Dec. 2 press release.
According to the settlement, which takes effect Dec. 1, 2019, a residential electric customer who uses an average of 900 kilowatt-hours per month will see a decrease in their bill of 50.86, or a 1 percent decrease for a revised monthly bill of $84.45.
Avista's original proposal called for a bump in electric base revenues of $5.25 million, or 2.1 percent, The Spokane-based company said its original request was prompted by a hike in net plant investment, including return on investment, depreciation, and taxes, and offset by the tax benefit of interest.
Based on the settlement, there will be several reductions to the company's original proposal. For Avista's electric operations, those changes include a $2.2 million decrease to the company's proposed 2019 revenue requirement tied to a reduction in return on common equity, a reduction of nearly $774,000 through the elimination of officer incentive pay, salary increases and a reduction in nonofficer incentives and salary increases, and finally a reduction of approximately 56.4 million due to reduced power supply costs, the main reason for the cut.
The revenue decreases are based on a 9.5 percent return on equity, down from a 9.9 percent return on equity in Avista's original proposal.
Avista serves approximately 133,000 electric customers in northern Idaho.