Illinois Commission Rejects Investigation of Solar Lottery Program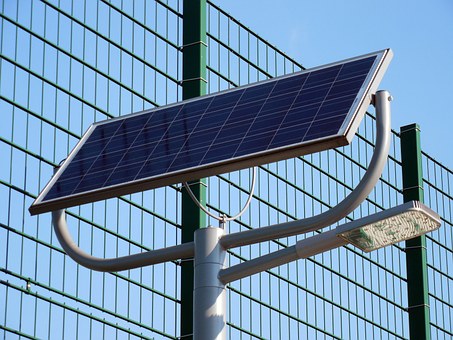 The Illinois Commerce Commission denied a request by solar developer Sunrise Energy Ventures LLC to investigate the Illinois Power Agency's Adjustable Block Program lottery conducted in April to select projects for renewable energy credit, or REC, contracts, according to an Oct. 2 order.  The commission found that the lottery is within the discretion granted to the IPA. The company argued that the IPA manually corrected an error in the developer cap algorithm that was used to conduct the lottery, which changed the entire results of the lottery conducted for community solar.
The Adjustable Block Program was established by the Future Energy Jobs Act that took effect in 2017 to to support the development of new photovoltaic distributed generation and community solar projects. The program offers set prices for REC contracts of 15-year terms from qualifying projects, with the price adjusted for successive volumetric blocks. The IPA selected about 64 MW under Group A and 151 MW under Group B community solar projects that will receive solar renewable energy credits as part of its renewable procurement plans.