Illinois Enacts Law to Explore Offshore Wind Potential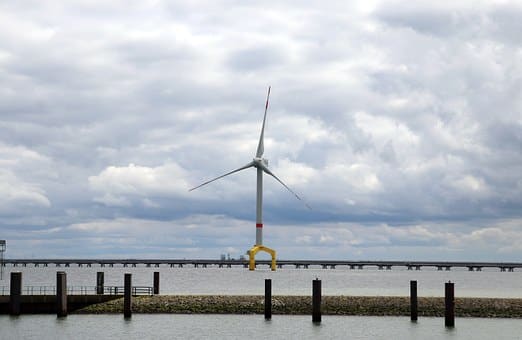 Illinois Governor J. B. Pritzker, a Democrat, signed legislation on Aug. 9 to convene a task force that was officially formed in 2013 to analyze and evaluate policies and economic options to facilitate offshore wind energy development.
The law directs the state's Department of Natural Resources to identify areas of Illinois' public trust lands of Lake Michigan for wind development, taking into account environmental, marine, and other uses and resources. The bill directs the agency to adopt rules to grant permits for offshore wind assessment and development.
The task force must report its findings to the Governor and General Assembly within 12 months of convening.
The 2013 Lake Michigan Wind Energy Act called for the Economic Development Policy Task Force based on recommendations made in 2012 by the Lake Michigan Offshore Wind Energy Advisory Council.