Illinois Regulators Force NRG Subsidiary to Retire 2 Gigawatts of Coal Following Stricter Pollution Controls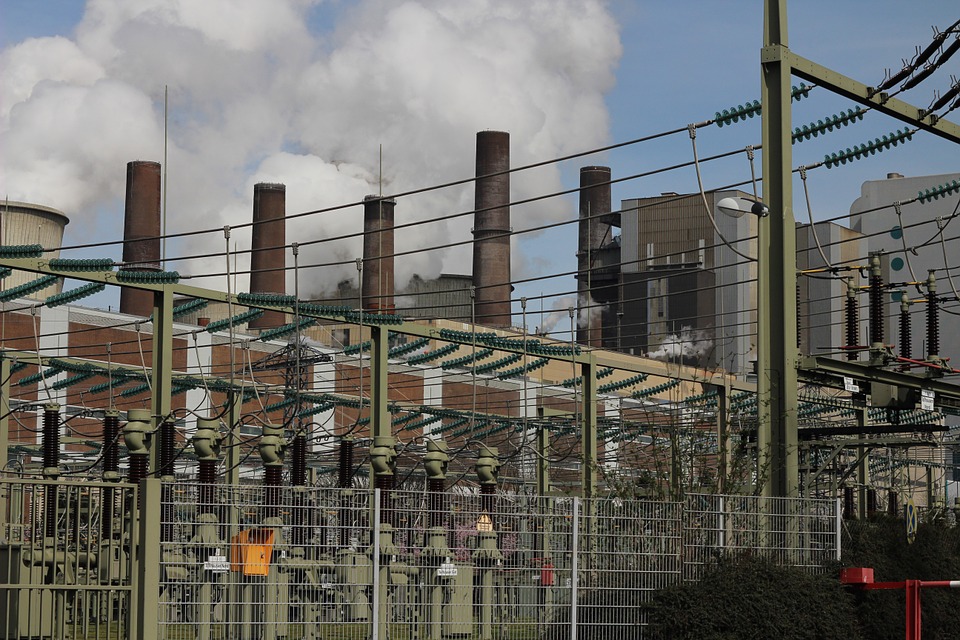 The Illinois Pollution Control Board issued an amended decision directing Vistra Energy to retire 2 gigawatts of coal generation by the end of the year to comply with new emission caps, according to a June 20 order.
Democratic Governor Jay Pritzker's administration made changes to the Multi-Pollutant Standard or MPS, the state's signature air pollution regulation, switching from emissions rates to an annual mass caps for different pollutants. The cap on sulfur and nitrogen dioxide emissions is then set to lower as more generation is permanently shut down.
Environmental groups like Sierra Club applauded the stricter rules but warned that this type of mass cap will allow Vistra to shutter plants with pollution controls that are more expensive to operate while continuing to use its dirtiest generators because the emissions are measured across its entire fleet.
Vistra became Illinois' largest coal-fired electricity generator last year when it acquired the eight power plants it currently operates in a merger with Dynegy.
The decision by the Illinois regulator is part of a wider trend of states strengthening air pollution regulations as the federal government looks for ways to boost coal and presses on with environmental policy rollbacks.