Innogy Receives Approval for 242 Megawatt Wind Farm in New York State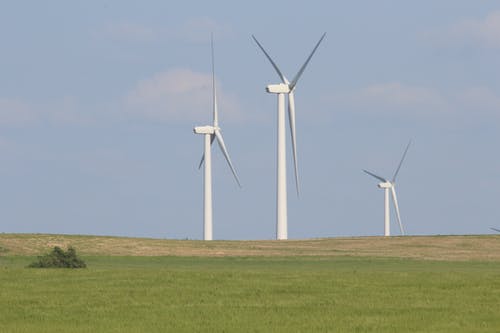 The New York State Board on Electric Generation Siting and the Environment granted approval to Baron Winds LLC  to build and operate a 242 megawatt wind farm in western New York, according to a September 12 press release.
According to the regulator, Baron Winds project will consist of up to 68 high-capacity, 492-foot tall wind turbines and associated facilities located on 40,000 acres of mostly agricultural land. Eleven of the turbines will be 2.6 megawatts while the remaining 57 will be rated for about 3.7 megawatts nameplate capacity. The facility was initially supposed to consist of up to 120 turbines generating 300 megawatts but was reduced in size in October last year.
The Cuomo administration has implemented unprecedented pro-renewable policies, including his legacy-making Climate Leadership and Community Protection Act. The bill, described as the most aggressive measure on greenhouse gases in the nation, calls on the state to transition to a carbon-neutral power system by 2040, establishing targets of 6 gigawatts of solar by 2025, 3 gigawatts of energy storage by 2030, and 9 gigawatts of offshore wind by 2035.
Baron Winds LLC is a subsidiary of the German energy company Innogy SE, which is a subsidiary of RWE.