Iowa Regulator Approves $127 Million Revenue Hike for Alliant Energy's Electric Services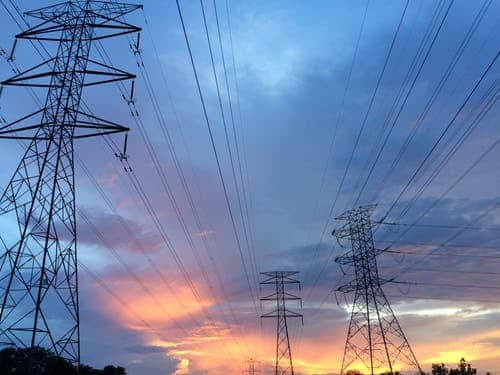 The Iowa Utilities Board approved a settlement allowing an increase of $127 million in Alliant Energy Corp.'s annual electric base rates, according to a Jan. 9 news release. The company initially asked for an increase of about $204 million, but a partial settlement reached last October reduced the amount by nearly 40 percent with a return on equity of 9.5 percent. The ruling includes a refund of $7.5 million for customers who paid interim rates.
The changes increase monthly customer bills from $11.50 to $13 for residential customers and from $19 to $20 for the general service customers. The order sets a monthly fee of $4.06 for customers who opt out of advanced metering infrastructure, but prohibits Alliant from charging a fee for those who choose a reduced-pulse meter.
The agency also allowed a renewable energy rider to recover the costs of current wind energy projects scheduled to come online this year.  Alliant said that this additional charge will delay its next rate increase request until 2021.
Rate changes will take effect after the agency reviews Alliant's compliance tariffs, which must be filed within 20 days.