Maine Approves Avangrid's $950 Million Hydropower Transmission Project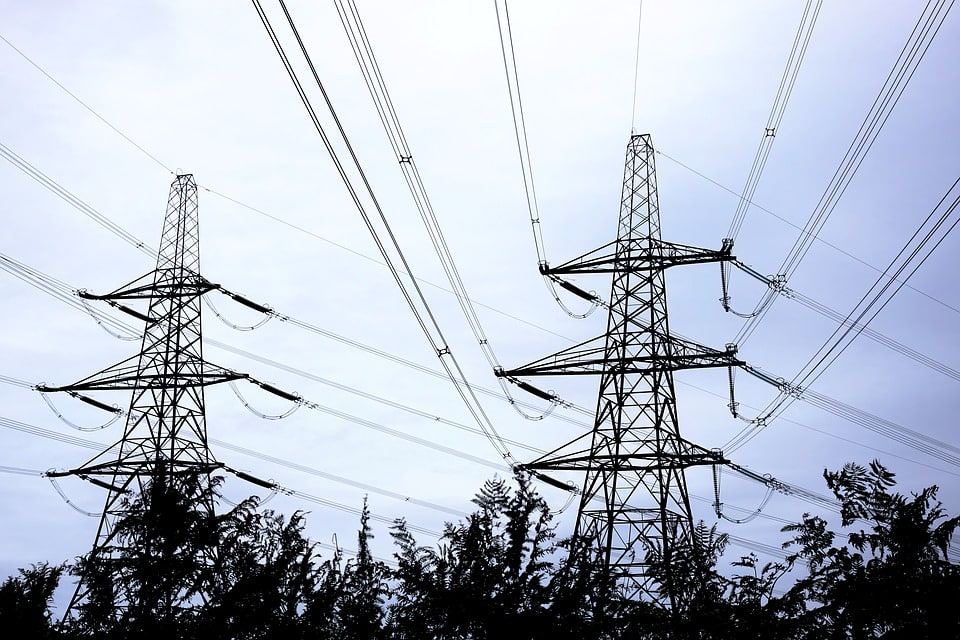 The Maine Department of Environmental Protection on May 11 granted a permit allowing Central Maine Power Company to build its New England Clean Energy Connect, a transmission project designed to deliver up to 1.2 gigawatts of Canadian hydropower into the Northeast. The proposed 145-mile high-voltage power line would cross western Maine to supply Massachusetts with renewable energy. The $950 million project is the result of a winning bid submitted by Central Maine Power and Hydro-Québec in response to a 2017 clean energy solicitation issued by Massachusetts electric distribution companies.
The permit, which follows two and a half years of technical review, contains a set of conditions to minimize environmental impacts and protection plans. Additional terms and conditions include limiting the width of the line that would run through timberland, permanently conserving 40,000 acres in western Maine, and a requirement to set aside nearly $1.9 million for culvert replacement projects, prohibition on herbicides.
The Maine Public Utilities Commission approved the project in April 2019, endorsing a stipulation that includes a benefits package totaling $250 million over 40 years. Democratic Governor Janet Mills last February authorized the Office of Energy to sign onto the agreement, saying that it enhances the project by ensuring long-term benefits to Maine. The benefits will be realized by Maine through funding mechanisms and programs, including a $50-million low-income customer benefits fund and a $140-million rate relief fund.
In June 2019, the Massachusetts Department of Public Utilities approved 20-year contracts between Hydro-Quebec and the state's electric distribution companies Unitil Corp., National Grid plc, and Eversource Energy to acquire Canadian hydropower to help the state achieve its clean energy goals. The power will be delivered into New England over a $1 billion transmission line to be built in western Maine. The project will be paid for by Massachusetts electric customers. A 2016 Massachusetts law directed the state's electric distribution companies to competitively bid proposals for an annual amount of about 9,450,000 megawatt-hours of electricity.
Central Maine Power is a unit of Avangrid Networks Inc., which is owned by Iberdrola SA.