Maine Enacts Legislation for 80 Percent Emission Cuts, 100 Percent Renewables by 2050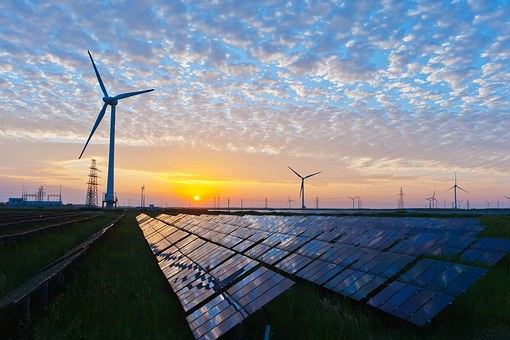 Democratic Governor Janet Mills signed a measure on June 26 establishing a climate council tasked with developing an action plan to achieve emissions reductions of 45 percent by 2030 and 80 percent by 2050, relative to 1990 levels. Mills also signed a bill that strengthens the state's renewable portfolio standard to 80 by 2030 and 100 percent by 2050.
The council will update the state's climate action plan, evaluating measures to mitigate greenhouse gases, and provide strategies and actions for climate adaptation and resiliency. The plan will also identify policy recommendations, opportunities for public-private partnerships, workforce development, education and training, and job creation strategies in the transition to a clean energy future.
The RPS bill seeks to boost investments in new renewable energy resources by requiring the Public Utilities Commission conduct two competitive solicitations for long-term procurement contracts and allowing participation of energy storage systems paired with these resources. Maine currently has a renewable portfolio standard of 40 percent by 2017, with a carve-out of 10 percent for Class I or new resources.
To expand opportunities to invest in solar power, Mills approved a distributed generation bill that lifts the limit on the number of customers who can participate in a community solar farm and requires shared projects to serve low- and moderate-income customers. The measure incentivizes the procurement of 375 megawatts of distributed generation through competitive solicitation over the next five years.