Maine Regulator Picks 100-Megawatt Three Rivers Solar Project for Long-Term Contract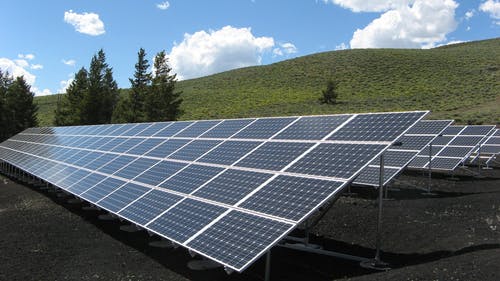 The Maine Public Utilities Commission on Feb. 26 approved terms for a 10-year contract for Three Rivers Solar Power LLC's project, the winning proposal among seven bids submitted in response to the agency's solicitation last July. The commission also directed its staff and Emera Inc. subsidiary Emera Maine to finalize a contract with the project developer.
The developer's term sheet provides for an energy-only contract at a price of $35 per megawatt-hour in the first contract year, with a 2.5 percent annual escalation to reach $43.73 in the tenth year. The project would be located in Hancock County, Maine, and is expected to come online by the end of 2021.
The commission said that the purpose of the solicitation for long-term contracts is to lower electricity costs for Maine consumers and provide a hedge against market price volatility. Last June, the Northern Maine Electric Stakeholders Group raised concerns about the need for viable generation capacity in Northern Maine and to buffer ratepayers from the adverse impacts of the in-region generation ceasing operations.