Maryland Commission Paves Way for Multi-Year Rate Plans Tied to Performance-Based Goals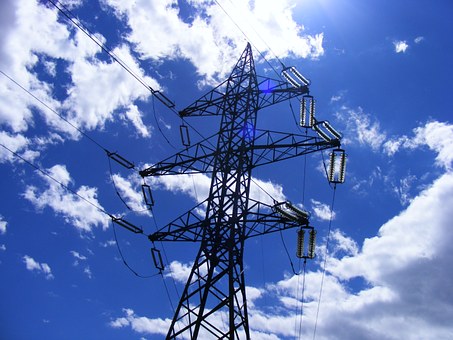 The Maryland Public Service Commission on Aug. 9 issued a decision to convene a working group tasked with developing a procedure for implementing a multi-year rate plan, an alternative rate-setting process that would extend utilities' approved rates for up to three years. Multi-year plans can combine the stability of traditional ratemaking while allowing adjustments that better reflect the changing energy market, the agency found. The decision paves the way for electric and natural gas utilities to eventually integrate performance-based measures in their rate plans.
The agency opened a proceeding in February to examine alternative forms of ratemaking in the light of economic changes, state policy goals, and grid modernization efforts that have impacted utility operations. Until now, the commission has largely utilized a traditional form of ratemaking that considers a past 12-month period as the basis for electric and gas utilities to recover the cost of providing service to customers. The agency found that multi-year rate plans can provide several benefits including a shorter cost recovery period, predictable rates for customers and revenues for utilities, and lower administrative burden by staggering filings over multiple years.
The working group is also charged with exploring ways to incorporate performance-based measures into a multi-year plan by identifying specific goals and outcomes. These could include integrating more renewable resources and energy efficiency, encouraging peak demand reductions, facilitating energy storage, supporting grid modernization, and other state policy goals.
The working group's report is due by Dec. 20.  and the agency's ruling is expected by Jan. 30, 2020. The group has until April 1, 2020 to file a report identifying where performance metrics are appropriate.