Maryland Enacts Law Allowing Participation in Regional Program to Cut Transportation Emissions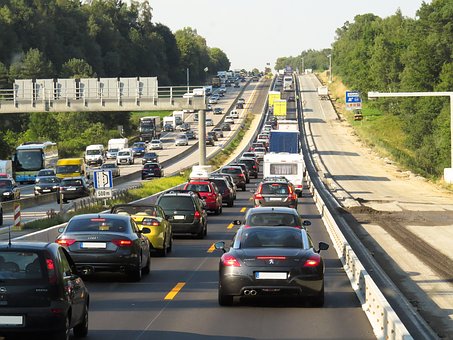 Maryland enacted legislation on May 25 that authorizes the governor to include the state in a regional initiative that limits or reduces emissions from the transportation sector. The state is part of the Transportation and Climate Initiative, under which, a regional collaboration of nine Northeast and Mid-Atlantic states and Washington DC that are exploring ways to design a program that would cap and reduce carbon emissions from transportation fuels, and invest proceeds from the program in low-carbon and resilient transportation infrastructure.
Under the legislation, the state may impose an emission fee on the sale or distribution of motor fuel if Virginia and the District of Columbia do so. The bill sets a Nov. 1 deadline for the environment and transportation departments to report to the General Assembly on the status of the regional program.