Maryland Lawmakers Pass Legislation to Expand Community Solar, Establish Battery Pilot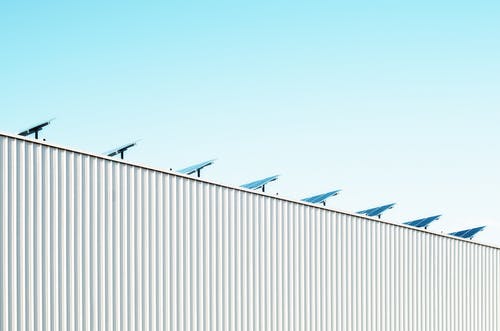 The Maryland legislature on March 28 approved a measure that would extend the state's community solar pilot through 2024 and remove the limit on the maximum number of subscribers in the program. The legislation would also include annually increasing capacity levels for each program category, modifying the current requirement that allows restrictions to enable regulators to conduct a meaningful study. (HB 683)
Maryland established the community solar program in 2015 as a three-year pilot with a requirement to have at least two subscribers. The Public Service Commission set an upper limit of 350 accounts, allowing subscriptions above the limit only if an electric utility has an automated billing system in place.
Lawmakers also passed a bill that would establish an energy storage pilot program by June 1, directing regulators to require each investor-owned utility to solicit offers for projects under four different commercial and regulatory models. Each utility would be required to file proposals from at least of the models. The bill would set a due date of April 15, 2020 for the first application and September 15, 2020 for the second. (HB 650)
In January, the state's energy storage working group put forth four regulatory models to study the ability of storage assets to serve multiple application and ownership structures. The commercial structures would enable parties to tap the resource across several revenue streams including retail and wholesale markets. The proposal would allow utilities to own and operate the resource to enhance grid operations and defer traditional investment, or contract with third-party developers for grid reliability services.