Maryland Regulator to Probe COVID-19 Impacts on Utilities, Consumers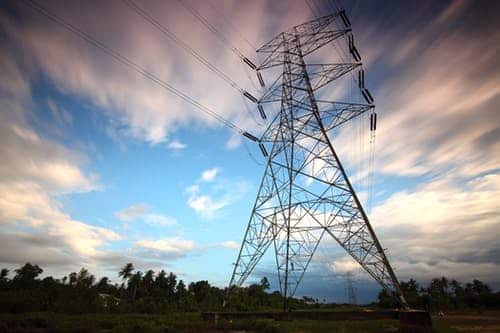 The Maryland Public Service Commission will convene a public conference next month to analyse the impact of the COVID-19 pandemic on utility operations and consumer protections as the moratorium on utility service termination is set to expire on Aug. 1. The commission will seek input on regulatory measures that should be considered to mitigate and continue to monitor the impacts on the state's utilities and ratepayers.
The agency seeks to probe the impacts of stay-at-home orders and the prohibition on shutoffs on energy usage, utility operations, reliability, and revenue. The discussion will center on policies and procedures developed by utilities to manage the growing numbers of customers who are struggling to pay utility bills and may face service disconnection when the moratorium is lifted.
Other topics that will be considered include utility energy efficiency programs, pilot programs and initiatives that provide benefits to customers. The commission has authorized the state's utilities to track the pandemic-related costs to serve customers and has also directed them to include any assistance or benefit received that may offset additional costs. Issues regarding cost recovery will be examined in a future proceeding.
The conference will be held on Aug. 27 and 28. Electric and gas utilities are required to file their responses to the commission's questions by Aug. 11. Comments based on the responses are due by Aug. 21.