Maryland Shows Progress Towards Renewable Portfolio Goal of 50 Percent by 2030 in its Latest Annual Report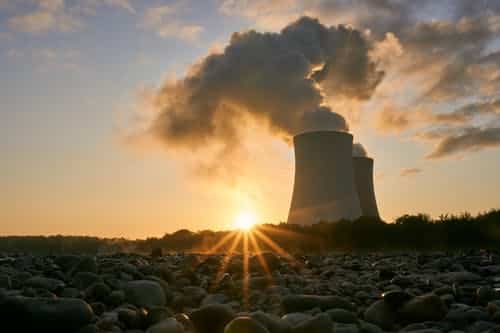 The Public Service Commission of Maryland has issued its annual report on the implementation of the Maryland Renewable Energy Portfolio Standard with data for calendar year 2018. According to the report, published on Dec. 10, Maryland RPS obligations were almost entirely fulfilled through the submission of the appropriate level of Tier 1 and Tier 2 Renewable Energy Credits with the remaining obligations satisfied by alternative compliance payments (ACPs), with just one supplier going out of business without satisfying its 2018 RPS obligations.
Nearly all of the Maryland RPS obligations were met via the purchase and retirement of RECs, with only $67,796 in ACPs remitted for compliance purposes. Nearly 41 percent of RECs used for compliance in 2018 came from in-State resources, up from approximately 25 percent in 2017.
RECs derived from three fuel types, wind (39.7 percent), black liquor (14.8 percent), and small hydroelectric (12.2 percent), were the predominant sources of Tier 1 compliance in 2018, with those RECs sourced primarily from Illinois, Virginia, and Pennsylvania, respectively. The Tier 1 solar carve-out was met by the retirement of RECs generated exclusively in Maryland. Companies demonstrated Tier 2 compliance by purchasing RECs derived from large hydroelectric sources, with 34.3 percent of the Tier 2 RECs sourced from Maryland REFs.
Established in 2004 and updated in April 2019, Maryland's Renewable Energy Portfolio Standard aims for 50 percent renewable energy by 2030, with a solar carve-out of 14.5 percent by 2030 and 1.2 gigawatts of offshore wind by the same year. Most of the state's net generation currently comes from nuclear, natural gas and coal.