Massachusetts Expands Electric Vehicle Rebate Program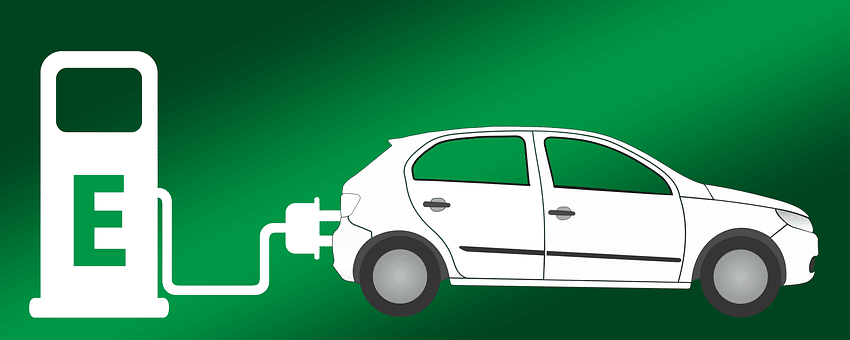 The Massachusetts Department of Energy Resources on June 25 announced the expansion of the Massachusetts Offers Rebates for Electric Vehicles, or MOR-EV, initiative to include commercial and nonprofit fleets. Since 2014, the state has dedicated more than $31 million to incentivize the purchase of over 15,000 electric vehicles.
Last December, the department extended the MOR-EV program through the end of 2021 and also committed at least $27 million per year in 2020 and 2021 to the state's electric vehicle incentive programs.
Starting June 25, 2020, commercial and nonprofit fleets, including company-owned vehicles, rental car firms, companies with vans, as well as companies that provide vehicles to employees instead of paying mileage, qualify for rebates through MOR-EV. The program provides battery vehicles and fuel cell electric vehicles up to a $50,000 final purchase price with a $2,500 rebate. Plug-in hybrid electric vehicles with an all-electric range of 25 miles or greater and with a final purchase price up to $50,000 qualify for a $1,500 rebate. The program will not cover public fleet purchases such as municipal and state fleet.
The initiative is administered by the Center for Sustainable Energy and is financed by Regional Greenhouse Gas Initiative auction proceeds. The extension and funding increase will support the state's efforts to both cut emissions and make clean transportation financially achievable for more residents, according to the department.