Massachusetts Law Calls for Net Zero Emissions, Raises Offshore Wind Goal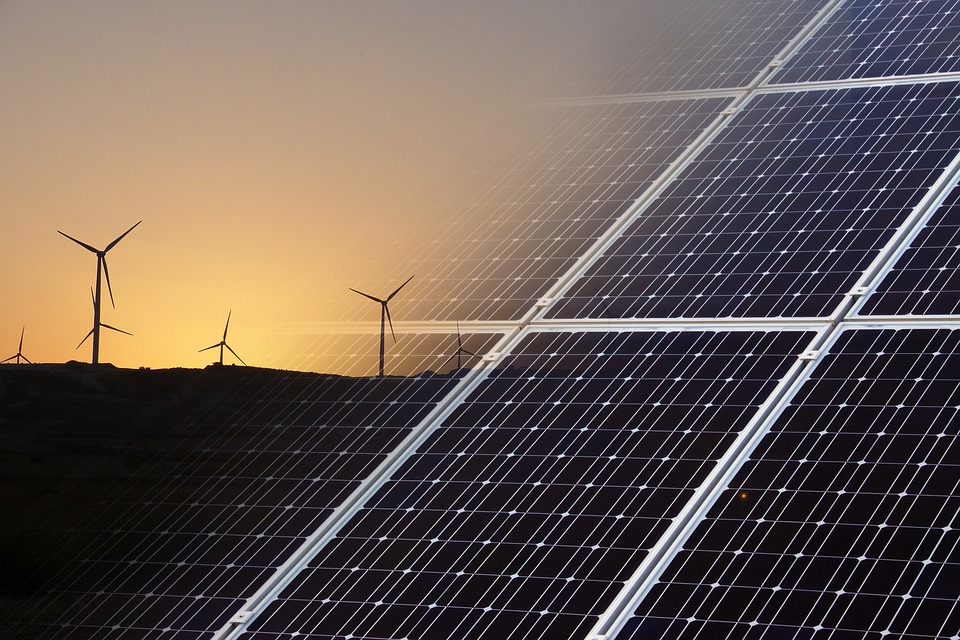 Massachusetts Governor Charlie Baker signed legislation on March 26, which commits the state to achieve net-zero emissions in 2050. The law allows Massachusetts to procure an additional 2.4 gigawatts of offshore wind energy, bringing the state's total authorization to 4 gigawatts by 2027.
The law – An Act Creating a Next-Generation Roadmap for Massachusetts Climate Policy – updates the emissions limits related to the 2008 Global Warming Solutions Act. Under the new law, the Office of Energy and Environmental Affairs is authorized to establish an emissions limit of at least 50 percent for 2030, and 75 percent for 2040. Further, the office can establish emissions limits every five years, covering at least six sectors namely, electric power, transportation, commercial and industrial heating and cooling, residential heating and cooling, industrial processes, and natural gas distribution. In April 2020, the Baker-Polito administration established net-zero emissions as the state's new legal emissions limit for 2050.
In December, the administration released the 2050 Decarbonization Roadmap Report and the 2030 Clean Energy and Climate Plan. The 2050 report found that the net-zero emissions in 2050 can be achieved affordably provided the state selects the apt strategies. The 2030 plan details policies and strategies to equitably and cost-effectively reduce emissions. The legislation implements a key component of the plan by authorizing the Department of Energy Resources to establish by 2023 a "highly efficient stretch energy code" that municipalities may adopt for new buildings.
The legislation also expands the Massachusetts Environmental Policy Act review to projects that affect air quality within one mile of an environmental justice neighborhood and calls on the state's environmental regulators to pursue a stakeholder process to develop a cumulative impact analysis as a condition of permitting certain projects.
In March, the Department of Energy Resources and the state's electric utilities proposed a timetable and method for the third solicitation of contracts for offshore wind generation projects. The request for proposals, filed with the Department of Public Utilities for review and approval, seeks to procure up to 1.6 gigawatts of offshore wind power. In November 2020, regulators approved electric distribution companies' long-term contracts to purchase power from an 804-megawatt offshore wind project selected in the state's second round of solicitation fulfilling the requirement under a 2016 law, which directed the state to secure 1.6 gigawatts of offshore wind by 2027. The first solicitation resulted in 20-year contracts with the 800 megawatt Vineyard Wind project, co-owned by Copenhagen Infrastructure Partners and Iberdrola SA's Avangrid Renewables.