Massachusetts Regulator Looks to Improve Consumer Protection Following Retail Supplier Complaints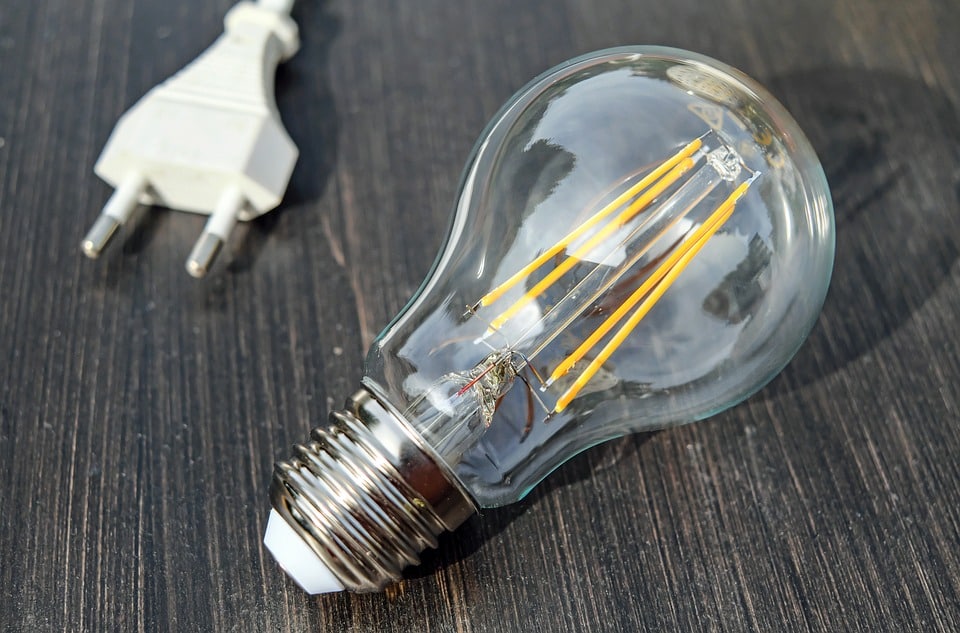 The Massachusetts Department of Public Utilities will host the first meeting on June 26 for working groups tasked with discussing measures that promote and protect consumer interests in the retail electric competitive supply market, according to a June 14 memorandum.
The regulator issued an order on Jan. 23 opening the investigation, which will discuss measures including increasing customer awareness, improving the department's ability to investigate dubious practices by suppliers and other means that would improve the operational efficiency of the market.
In March, Attorney General Maura Healey, a Democrat, announced that her office would work with the legislature, state regulators, the energy industry, and consumer advocates to bring an end to competitive supply for individual residential consumers, citing aggressive sales tactics, deceptive marketing and the targeting of vulnerable groups. Along with the notice, Healey issued a report which found that, over a two-year period, Massachusetts electric customers using a competitive electric supplier paid $176.8 million more than if they had stayed with their utility company. And Healey's office had received more than 700 complaints about deceptive or aggressive tactics over the last three years.
About half a million residents in the state receive their electricity from a competitive supplier. Over two decades ago the Massachusetts Legislature restructured the electricity industry, creating a competitive market for the supply of electricity to cut costs.