Michigan Approved $420 Million in Rate Hikes, $4.1 Billion in Federal Tax Cut Refunds Last Year: Report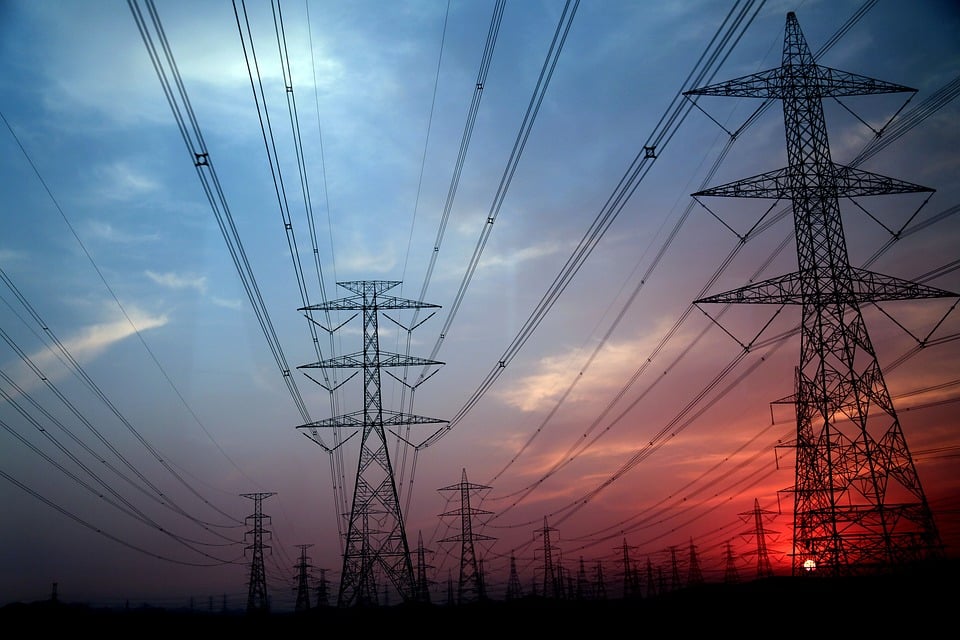 The Michigan Public Service Commission authorized rate increases totaling $417.5 million in five electric and natural gas rate cases last year, $245.5 million less than what the utilities requested, according to the agency's annual report issued on March 2. The increases were driven largely by investments needed to replace aging infrastructure to improve safety and reliability, the agency said.
The agency approved about $4.1 billion in refunds to utility customers last year, following the final round of adjustments to tally the impacts of the federal Tax Cuts and Jobs Act, which slashed the corporate income tax rate to 21 percent from 35 percent effective Jan. 1, 2018. Regulators established a three-step process to address the short- and long-term impacts of the law to flow back corporate savings to ratepayers through monthly bill credits and longer-term adjustments.
The report highlighted 2019 as an "exceptional year in which the agency launched a major effort to guide the state's transition to maximize the benefits of the transition to clean energy." The commission continued to implement 2016 energy laws, which established long-term planning process for utilities and increased renewable energy requirements. Last year, six electric utilities filed integrated resource plans and the commission issued orders finalizing two of them.
Among the major initiatives, the commission launched MI Power Grid, a multi-year stakeholder initiative aimed to maximize the benefits of the shift to clean and distributed energy resources. The initiative was spurred by transformational changes in the power sector, with about half of the state's coal-fired generation expected to close by 2025, and more retirements planned thereafter.