Michigan Commission Rejects Enbridge's Request for Relief on Pipeline Relocation Plan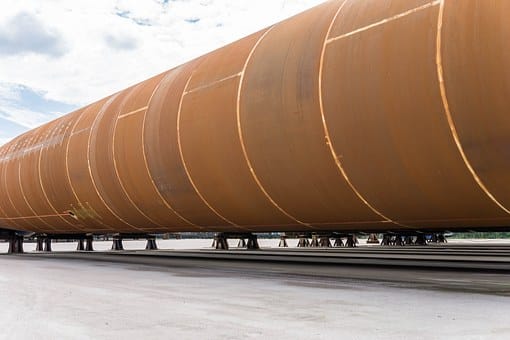 The Michigan Public Service Commission on June 30 rejected Enbridge's request for a declaratory ruling that it has authority to replace a pipeline segment under the Straits of Mackinac under a 1953 order approving the Line 5 pipeline.
The commission found that the Line 5 project differs significantly from the pipeline approved in 1953. Different from the dual 20-inch pipeline approved in 1953, the construction of the proposed single 30-inch pipeline housed in a tunnel 60250 feet beneath the lakebed needs a new easement and a 99-year lease of public trust property. Therefore, the commission decided to address the proposal through a contested case, which will begin with a public notice and a prehearing conference to approve the project.
In light of significant public interest in the Line 5 issue, the commission deferred action on Enbridge's April 17 application for approval of the replacement, in order to consider whether new authority is required. The commission established  a public comment process to gather input on legal analysis of the issues presented.
The Office of Attorney General Dana Nessel, several Indian tribes ,and Michigan-based and national environmental organizations opposed the request. However, some of the state residents supported the proposal, citing that it focuses more on the project's merits instead of its legal issues.
The 645-mile interstate pipeline, spanning both of  Michigan's peninsulas, is used to transport light crude oil and natural gas liquids for home heating in the state.
The commission will hold a public hearing on August 24.
Enbridge Energy LP is a subsidiary of Enbridge Inc.