Michigan Electricity Providers Pass Regulator Demand Test for 2022-2023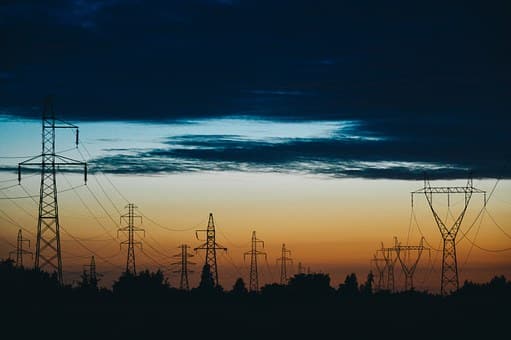 The Michigan Public Service Commission has concluded that electric providers in the state have demonstrated that they have adequate electricity supplies to meet the needs of their customers for the 2022-23 planning year, according to an August 8 press release.
The annual review by the regulator aims to ensure long-term reliability by verifying electric providers' energy supply arrangements. Each investor-owned utility, alternative electric supplier, cooperative, and municipally-owned utility is required to demonstrate to the regulator that they own or have contracted sufficient electric capacity to meet obligations set by the commission or the two regional transmission organizations in which Michigan participates, Midcontinent Independent System Operator Inc.and PJM Interconnection LLC.
According to the regulator, MISO Local Resource Zone 7, which encompasses most of the Lower Peninsula, will have enough local resources and exceed its local requirement in 2022-23 by 1,300 megawatts. Commission staff also concluded that MISO zones 1 and 2, which cover the Upper Peninsula, will have sufficient capacity in the same timeframe, as will the southwest corner of the state, which is in PJM territory.