Michigan Regulator Approves Energy Efficiency Programs for Low-Income Utility Customers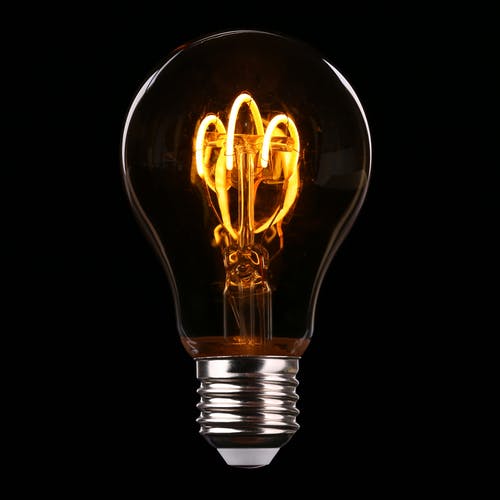 The Michigan Public Service Commission on March 5 approved settlements expanding energy efficiency programs for low-income customers of Consumers Energy Co. and DTE Energy. The energy waste reduction, or EWR, program, which includes efforts to cut waste, improve efficiency, and lower energy use, have saved 1.5 million megawatt hours of electricity and 5 million cubic feet of natural gas in 2018, according to the commission.
DTE Electric Company's 2020-2021 EWR Plan will increase investment in the utility's Energy Efficiency Assistance and Low-Income Multifamily Programs by $10 million, with 20 percent of the spending this year. At lease half the increase will be allotted to the multifamily program. The company will implement a $1 million heat pump initiative within these programs to install heat pumps as primary heating in in low-income dwellings.
Consumers Energy's 2020-2021 electric EWR plan, to invest in cold climate heat pumps for both income-qualified and non-income-qualified customers to test the efficacy, performance, and customer experience, among other factors. The utility will invest up to $3 million in 2020 and $4 million in 2021 to support the Income Qualified program performance metric related to the cold climate heat pumps. The company will launch a new Super-Efficient, All-Electric New Construction Pilot this year to identify additional residential electric savings opportunities as savings from this sector are projected to drop over the period of the plan.
For DTE Gas Co., the commission approved a partial settlement, leaving unresolved issues concerning the utility's proposal to earn a financial performance incentive on its EWR program costs. The issues remain to be litigated.
Michigan's energy waste reduction standards were established in 2008 and amended in the 2016 energy laws. Consumers Energy and DTE have exceeded the efficiency goals every year since 2008 and the plans indicate that the utilities will continue to surpass the goals.