Michigan Regulator Slashes Consumers Energy's Natural Gas Rate Increase by 40 Percent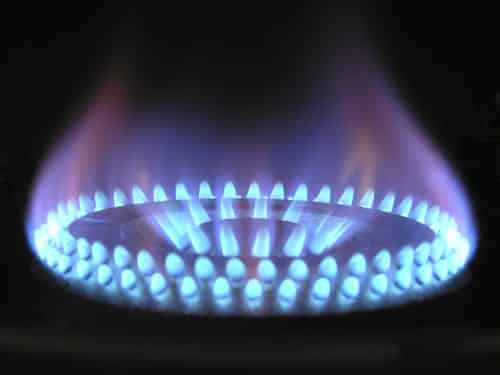 The Michigan Public Service Commission on Sept. 10 ratified a settlement allowing Consumers Energy Company to increase its natural gas rates by $144 million, which is approximately 40 percent less than the utility's initial request. Under the new rates, effective Oct. 1, residential customers will see a 9.1 percent increase in their monthly bills.
In its December 2019 request, Consumers Energy sought an increase of $245 million, citing that the additional revenue is necessary for natural gas system infrastructure replacement and mounting costs for operations, maintenance and financing, and environmental responses for projects of a grand scale.
The company agreed to propose a plan to achieve a more equitable capital structure in its next rate case, which will not be filed prior to Dec. 1, 2021. Other key aspects of the agreement entail Consumers Energy to:
Make a one-time $2 million contribution to the Heat and Warmth Fund, which provides energy bill assistance to households and other non-affiliated nonprofits, with the funds directed to serve the company's customers;

Continue to increase spending in the amount of $100 million for 2020 and $150 million starting in 2021 on its Enhanced Infrastructure Replacement Program, which replaces aging pipe, annual reports related to the replacement program;

Engage stakeholders to design of residential, commercial, and industrial Demand Response pilot programs to be launched in late 2021.