Michigan Commission Settles Long-Standing Dispute Between Consumers Energy and Power Producers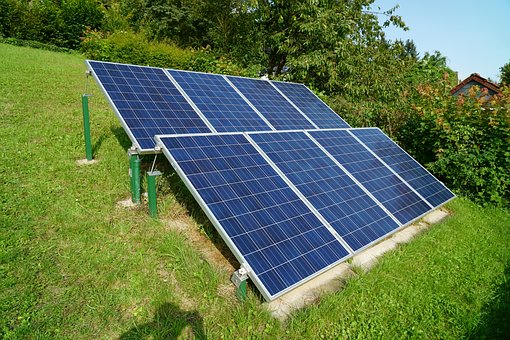 The Michigan Public Service Commission approved a settlement agreement that resolves a number of long-standing contract issues between Consumers Energy Co. and qualified independent power producers in five separate cases, according to a September 11 press release.
In June, the commission approved a settlement in Consumers' integrated resource plan that included a new Public Utility Regulatory Policies Act framework. PURPA is a 1978 federal law under which independent generators that meet certain criteria based on size and technology are entitled to sell their output to regulated utilities at the avoided cost, or the cost the utility would spend to generate the electricity or purchase from another source. The plan includes a competitive bidding process, modified rates, and removal of disincentives to arrange power supplies from third parties.
Left unresolved in June's settlement were complaints by more than 40 entities, representing a total of 3.3 gigawatts of solar energy in Consumers interconnection queue, filed against the utility by qualified facilities seeking PURPA contracts. In this latest agreement, Consumers has agreed to purchase a total of 584 megawatts of solar energy under set terms from project developers. The agreement also spells out the parameters for projects in the company's interconnection queue to be considered for approval at various costs, setting a timeframe for evaluating the projects that the utility must follow.