Minnesota Agency to Fund 22 New Charging Stations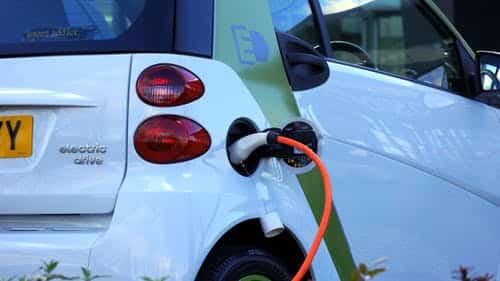 The Minnesota Pollution Control Agency on Nov. 10 announced plans to allocate $170,000 in grants to facilitate the development of dual-port EV Level 2 Charging Stations in public settings to further bolster the presence of electric vehicles in the state. These grants can be accessed through an application system with extra incentives for proposals that include the installation of solar arrays.
Level 2 Charging Stations are typically located where EV drivers plan to park for at least 30 minutes, such as retail or government building parking lots. The grant opportunity is derived from Minnesota's share of $47 million  from federal settlement funds issued by Volkswagen in wake of the emissions-reporting fraudulence the German automaker was found guilty of in 2017. Other projects within the state employing Minnesota's portion of the settlement include a $3 million electric school bus pilot program and expenses geared towards the maintenance of heavy-duty electric vehicles and off-road equipment. The school bus pilot has already received 19 applications, signifying overwhelming interest.
Applications for the grant funds are due by  Feb. 8, 2021.