Minnesota Commission Approves Xcel Energy's 230-Megawatt Renewable Program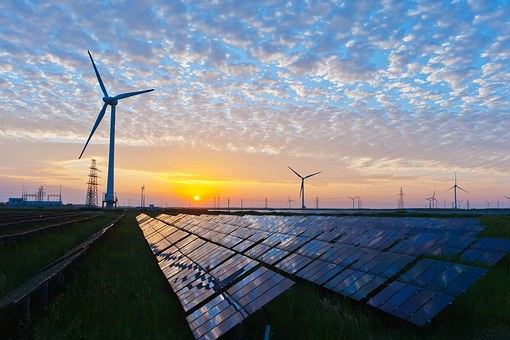 The Minnesota Public Utilities Commission on Aug. 12 granted Xcel Energy Inc.'s request to  expand the utility's Renewable*Connect pilot program, a green pricing option, into a permanent initiative. Xcel sought the expansion because the program, established in 2017, has been fully subscribed and there is additional customer demand. The unfulfilled demand for its two renewable energy programs is more than thrice the current enrollment, the company said.
The agency also granted Xcel's request to terminate its second green program, called Windsource, and transition the program's customers and resources to the R*C program. Xcel will transfer the R*C pilot customers to the R*C month-to-month program option and cancel the pilot service agreements for these customers. Windsource, created in 2003, has become one of the largest voluntary renewable energy programs in the nation. As of January, Windsource had a waiting list of over 2,200 customers and Renewable*Connect had over 400 customers. 
The commission approved Xcel's plan to add an estimated 180 megawatts of wind generation and 50 megawatts of solar generation to meet customer demand for its renewable energy program. Xcel proposed to include five- to twenty-year contract options under its proposed permanent R*C program, but the commission limited the maximum term length to ten years. Although large and commercial customers prefer longer terms with fixed costs, Xcel failed to demonstrate such customers would drop out or that the committed resources would otherwise go unsubscribed, the agency found.