Minnesota Power Seeks Over $30 Million in Cost Recovery for Transmission Projects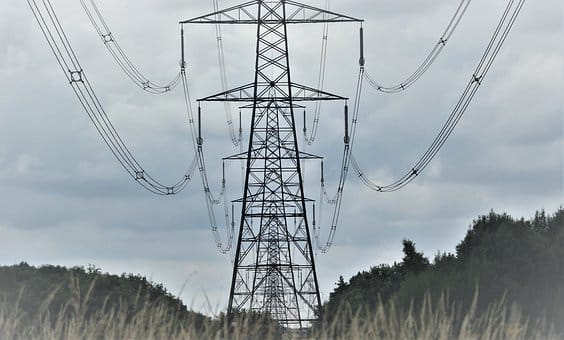 Minnesota Power, a unit of ALLETE Inc., proposed a rate adjustment to recover the costs related to on-going transmission projects, which include the 500-kilovolt Great Northern Transmission Line that will deliver 383 megawatts of hydropower from Manitoba Hydro beginning in 2020, according to a July 9 filing with the Minnesota Public Utilities Commission. The company is also seeking recovery of charges incurred for the 115 kilovolt Dog Lake power line located in the Motley area and its share of costs for the Midwest Transmission Expansion Plan, or MTEP, as a load serving entity within the Midcontinent Independent System Operator Inc.'s region.
The total recoverable retail revenue requirements proposed to be collected through the transmission factor for this year amounts to $31.4 million, which includes:
$17.7 million for the Great Northern project;

$0.4 million related to the Dog Lake Project;

$10.5 million in net expenses tied to the Midwest grid operator's regional expansion plan;

$0.1 million related to the grid operator's auction revenue rights credit; and

$3.0 million tracker balance at the end of 2018
The Great Northern project will optimize and balance wind and hydropower by "creating synergy between Minnesota Power's 500-megawatt wind farm in North Dakota and Manitoba Hydro's system," according to the presidential permit issued by the U.S. Energy Department in November 2016. The project is estimated to cost $560 million and $710 million, with Minnesota Power's portion of the cost estimated between $300 million and 350 million.
Minnesota Power said that the Manitoba hydropower purchases made possible by the 220-mile Great Northern project will enable Upper Midwest utilities to access "emission-free energy supply that has a unique combination of baseload supply characteristics, price certainty, and resource optimization flexibility." The company has entered into a 250-megawatt power purchase contract and a133-megawatt renewable energy optimization agreement with Manitoba Hydro, which require  new transmission facilities to come online by June 1, 2020. The commission issued a certificate of need for the Great Northern power line in June 30 and a route permit in April 2016.