Minnesota Regulator Explores Role of Gas Utilities in Achieving Emission Goals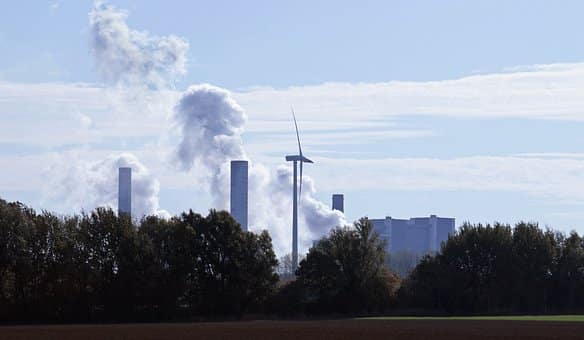 The Minnesota Public Utilities Commission launched a proceeding on July 23 to examine regulatory and policy structures governing natural gas utilities, in a bid to evaluate potential changes required for accomplishing the state's greenhouse gas reduction goals. The move stems from the Natural Gas Innovation Act enacted in June establishing a regulatory framework for gas utilities to contribute to achieving the state's emissions reductions and renewable energy goals.
Several provisions in the law, such as provisions around utility investments in innovative resources and the associated innovation plans, align with the recommendations, according to the stakeholder group that developed the recommendations. The law allows gas utilities to file innovation plans the include innovative resources, such as renewable natural gas, renewable hydrogen, carbon capture, strategic electrification, and energy efficiency.
As part of the investigation, the commission is examining a report issued by the Great Plains Institute and the Center for Energy and Environment describing a stakeholder process and recommendations on decarbonizing the state's natural gas end uses.
Minnesota joins a growing number of states examining utility gas planning to better align with climate policies. California, Colorado, Massachusetts, and New York have initiated regulatory dockets to develop appropriate strategies to meet their net-zero emissions targets.
---
EnerKnol Pulses like this one are powered by the EnerKnol Platform—the first comprehensive database for real-time energy policy tracking. Sign up for a free trial below for access to key regulatory data and deep industry insights across the energy spectrum.
ACCESS FREE TRIAL