Mississippi Regulator Endorses 160 Megawatts of Solar Generation in Hancock, Clarke Counties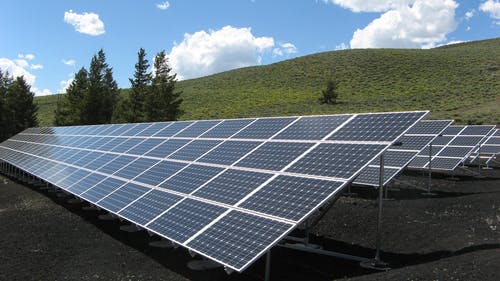 Mississippi Public Services Commission Chairman Dane Maxwell on August 4 drafted orders to approve two 78.5-megawatt solar facilities in Hancock and Clarke Counties. 
The projects would cost $80 million each and are expected to have a useful life of more than 35 years. Both the projects – Moonshot Solar in Hancock County and Cane Creek solar in Clarke County – are slated to reach commercial operations by the end of 2022. The facilities are scheduled to reach the notice of construction in the fourth quarter of this year and take approximately one year respectively for completion assuming no delays brought on by COVID-19. Furthermore, each has the potential to generate 300 jobs in construction and five over the lifetime of the completed project.
The project, known as the "Moonshot Solar" initiative, shall give the state's electricity consumers a refined renewable energy option which is both reliable and cost-competitive, according to the Office of the Southern District's Public Services Commission. It hopes that the execution of the plan shall act as a harbinger for employment, tax benefits, solar-based sales, and other indirect and direct residual effects on the surrounding area. 
The solar facilities would deliver wholesale power to the Mississippi Power Company & Atlanta-based Southern Company transmission grids.