Missouri Commission Approves Ameren's Plan to Promote Demand-Side Programs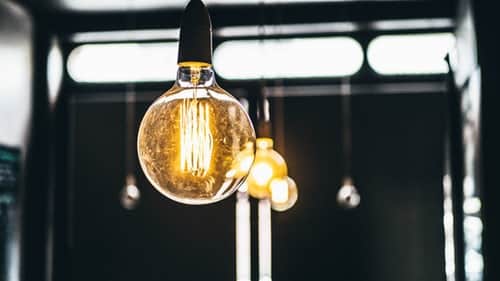 The Missouri Public Service Commission on August 5 approved an agreement, permitting Ameren Missouri to continue its energy efficiency and demand response plan. The program is an extension of Cycle 3 of the Missouri Energy Efficiency Investment Act, or MEEIA, which was signed into law in 2009 to encourage investor-owned electric utilities to advance demand-side management initiatives.
In June 2018, Ameren Missouri filed an application seeking approval of its demand-side management portfolio and plan as its current plan was set to terminate in February 2019. Transitioning from the Cycle 2 programs required changes to the current program. Following extensive settlement negotiations, the company reached an agreement with several parties, resulting in the approval of a three-year plan in December 2018. 
In May, the company sought an extension of the existing 2019-2021 program through plan year 2022, with the addition of a new Pay as You Save, or PAYS, program during 2022. Under the latest settlement, Ameren will strive to spend $70 million, delivering MEEA programs for customers. 
Cycle 3 runs through 2022 and will feature the launch of the PAYS program next year, which allows utility companies to reap the benefits of investing in efficiency upgrades for customers and recover costs through a tariff-charge on the participants' bill. In a Cycle 3 decision issued for Evergy in December 2019, the commission underscored PAYS as a plan that endears greater energy efficiency to a range of customers, especially those who are unable to allocate significant capital for energy-related investments. Furthermore, the commission expects PAYS to act as a harbinger for further customer participation in other programs launched through Cycle 3. 
Ameren Missouri, a subsidiary of Ameren Corp., provides service to approximately 1.28 million customers within the state.