Missouri Regulator Launches Probe into Winter Storm Event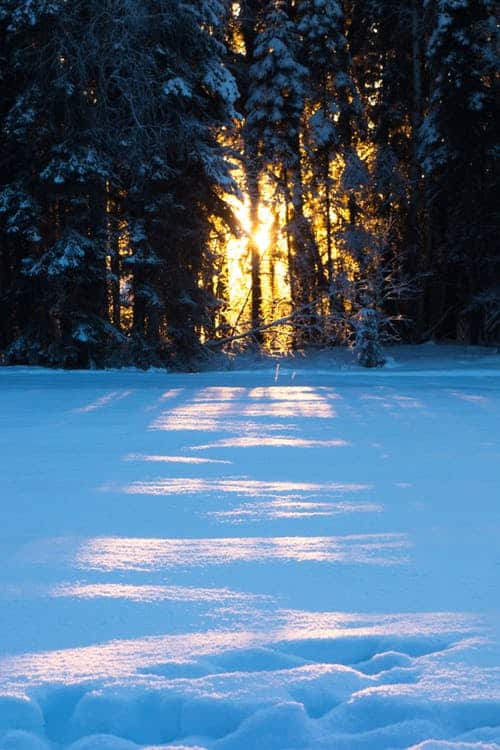 The Missouri Public Service Commission on Feb. 25 opened an investigation into the state's electric and natural gas utilities' preparedness and response to the mid-February winter storm that resulted in rolling blackouts and natural gas price spikes.
The commission's Regulatory Analysis and Customer Experience Departments, in collaboration with agencies within its Industry Analysis and Financial and Business Analysis Divisions, will conduct the investigation. A report with initial findings is due by April 22.
The report will detail utilities' response measures, impacts on customers, and lessons learned. The investigation will also consider analyses performed by the regional grid operators, market monitors, the Federal Energy Regulatory Commission, North American Electric Reliability Corporation, and other relevant bodies.