Missouri Regulators Approve $32 Million Decrease in Ameren's Electric Revenues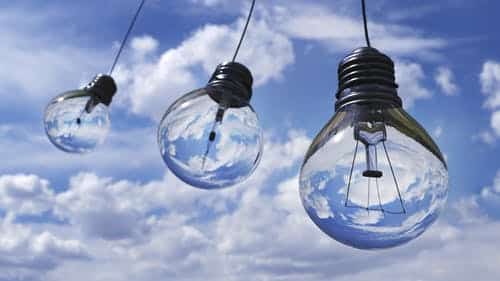 The Missouri Public Service Commission approved an agreement reducing Ameren Missouri's revenues for electric service by $32 million, starting April 1, according to a March 23 news release. The change will lower residential electric rates by about 1.15 percent. Ameren's previous rate decrease in 2018 resulted in a six percent rate cut as part of its Smart Energy Plan.
The agreement  also provides customers with new rate options after the installation of smart meters. Ameren is scheduled to start implementing advanced metering infrastructure this summer, and educate customers about the available rate choices after the completing the installation. The company will notify customers at least 30 days before the installation and provide them an opportunity to opt out.
The company is to educate customers who accept the installation within six billing months regarding what their bill would have been in prior billing periods, as well as shift them to a "daytime/overnight rate", unless the customer chooses another rate option. Ameren is required to develop an on-line neutral rate comparison tool that allows customers to see their bill under each rate option.
In its initial request, filed last July, the company sought a decrease of $800,000. Ameren attributed the decrease to several factors including continued investment in generation and energy delivery systems, increases in labor-related spending combined with lower pension costs, and lower net energy costs.
In a separate agreement, 14 consumer action agencies in the state will receive a donation from Ameren Missouri totaling $7.5 million to be spent on low-income weatherization or assistance to low-income customers participating in the company's energy efficiency programs.
Ameren Missouri is a subsidiary of Ameren Corporation.