Mitsubishi Hitachi Wins Contract to Facilitate Transition of Utah Coal-Fired Facility to Hydrogen Power Plant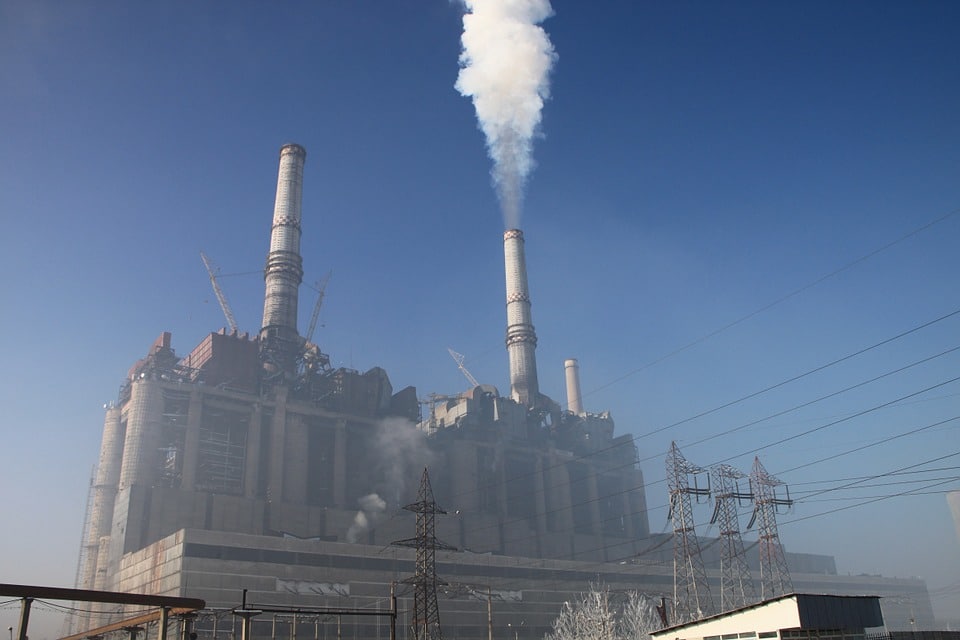 Mitsubishi Hitachi Power Systems on March 10 announced a contract with Utah's Intermountain Power Agency for the first advanced class gas turbines designed to facilitate the transition of a power plant in central Utah from coal, to natural gas and ultimately to renewable hydrogen fuel. The transition will begin in 2025, with a fuel mix of 30 percent hydrogen and 70 percent natural gas, which would cut emissions by over 75 percent compared to the retiring coal technology. The facility, the Intermountain Power Plant, will eventually move to 100 percent renewable hydrogen by 2045, enabling carbon-free generation. The Los Angeles Department of Water and Power will operate the renewed facility, which will supply 840 megawatts of energy to Los Angeles and other municipalities served by IPA in California and Utah.
The contract expands Mitsubishi's operations in Utah's Millard County. Last May, Mitsubishi and Magnum Development announced plans to build the world's largest storage project, called Advanced Clean Energy Storage, in the county. The project will incorporate 100 percent clean energy storage, deploying utility-scale technologies, which include renewable hydrogen, compressed air energy storage, large-scale flow batteries, and solid oxide fuel cells. Magnum owns a salt dome storage facility with five caverns, which already operates liquid fuels storage. The location of the site, adjacent to the Intermountain Power Project, will help seamlessly integrate with the western power grid using existing infrastructure. Magnum's compressed air energy storage project in the Western Energy Hub facilitates the storage of off-peak power from wind and solar sources.
IPA ordered two "M501JAC power trains" for the facility. The "J-Series" turbine fleet has accumulated nearly a million hours of operating experience and Mitsubishi's gas turbines have more than 3.5 million hours of high-hydrogen operating experience, accumulated over 40 years and across 29 facilities, according to Mitsubishi.
IPA, a political subdivision of the State of Utah, owns the Intermountain Power Project comprised of two 950-megawatt generating units.